SOU・SOU KYOTO San Francisco will be celebrating their 8th anniversary and will have the workshop, special campaigns and more!
Come join the 8th anniversal events by SOU・SOU KYOTO SF
, a Kyoto-based clothing brand, on both days, August 9th & 10th inside Festival Pavilion!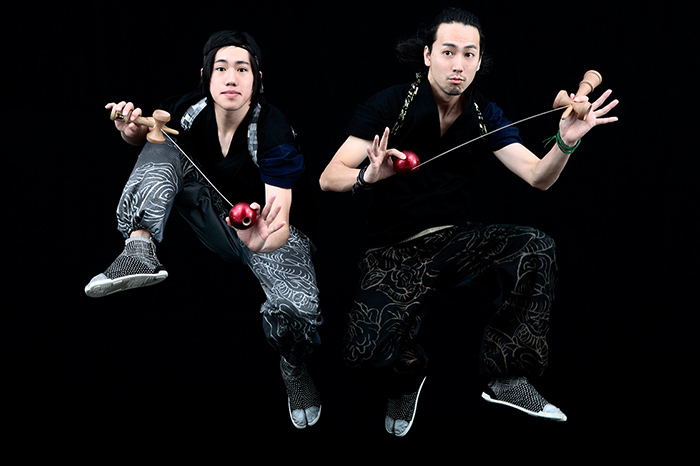 Zoomadanke x SOU・SOU
Don't miss the perfomance by Zoomadanke, Japanese kendama perfomance artist duo on the stage during the festival! They will be wearing SOU・SOU clothing. Check out SCHEDULE here!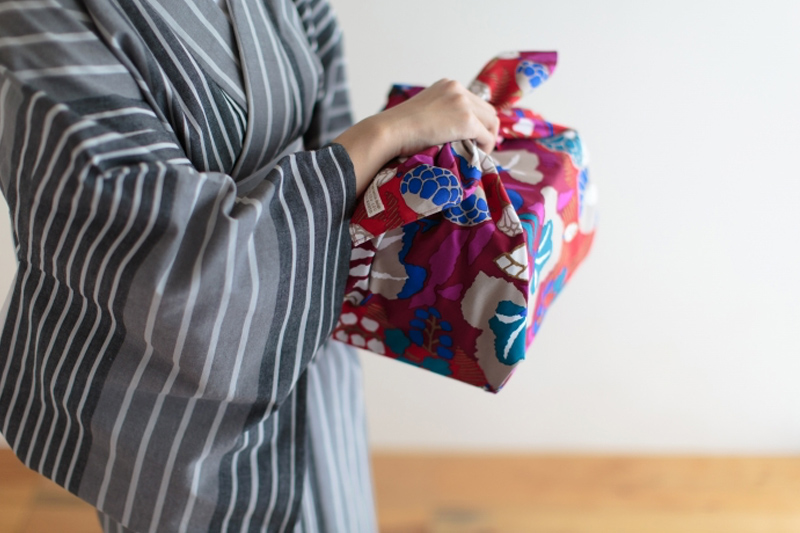 Wrap things up!
Furoshiki & Tenugui Workshop
12:00pm | 2:00pm | 4:30pm
Furoshiki and Tenugui are traditional Japanese wrapping cloths used to wrap gifts, bento boxes, or wine bottles. Other uses include room decoration, travel tote bags or even worn as scarves and bandanas. Come visit our booth to learn how to use these centuries old wrapping tools.
Special Campaigns!
1) Receive 10% discount off Furoshiki and Tenugui purchased at the SOU・SOU booth.
2) Novelty gift for customers who purchase over $50 (while supplies last, limit one per customer)
SOU・SOU X Yuko Higuchi
Collaboration Byobu Panel
SOU SOU collaborated with prominent Japanese illustrator Yuko Higuchi to create a beautiful traditional "Byobu" decorative panel. Miss Higuchi is best known for her surreal cat illustrations. Please visit our booth to appreciate this delightful work of art.
About SOU・SOU KYOTO:
SOU SOU is a Kyoto based fashion brand that features traditional Japanese kimono inspired contemporary apparel and Jika-tabi shoes for men and women. All items are made in japan, and we are dedicated to preserving local Japanese craft traditions by working with skilled
artisans and using only the highest quality materials.
US Online Store | Facebook | Instagram | Pinterest

BUY TICKETS