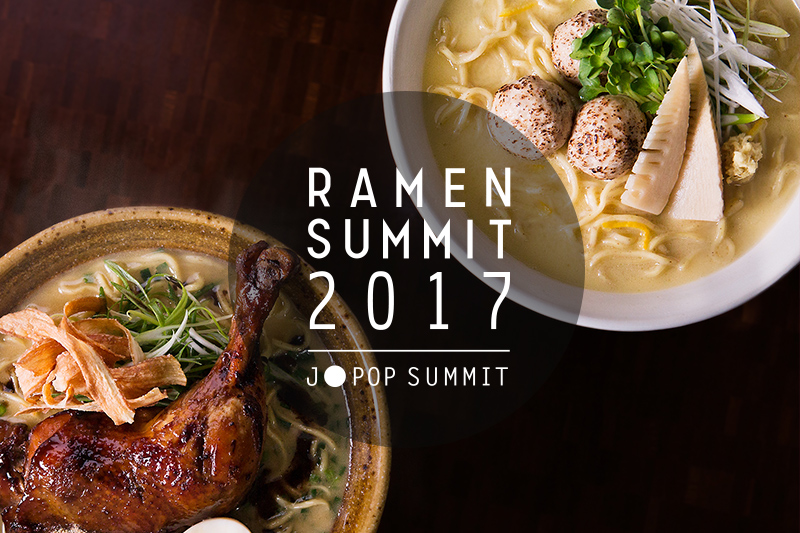 J-POP SUMMIT PRESENTS RAMEN SUMMIT 2017!
Ramen Summit is where the top ramen restaurants gather to show off their best broth and noodles! Come slurp a variety of ramens, including Tonkotsu, Miso, Shoyu and more. Check out the Facebook Event Page for more updates!
・When: September 9th (Sat) & 10th (Sun), 2017 11am-4:30pm
・Where: Festival Pavilion Parking Area inside Fort Mason Center
・Ramen*: $8/bowl (Ramen tickets only available on-site)
・Participating vendors: nojo ramen tavern, Orenchi Beyond, YOROSHIKU, Marufuku Ramen and Hinodeya Ramen & Bar
・Sponsored by Yamachan Ramen | Sun Noodle | Kikkoman
*J-POP SUMMIT pass is required to get into Ramen Summit.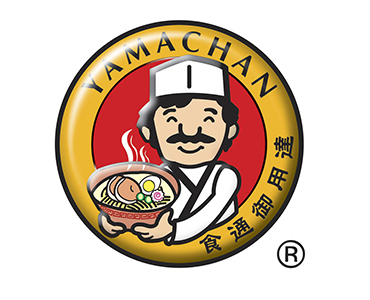 BUY TICKETS
(Cover photo: nojo ramen tavern)