J-POP SUMMIT PRESENTS RAMEN SUMMIT 2017!
Ramen Summit is where the top ramen restaurants gather to show off their best broth and noodles! Come slurp a variety of ramens, including Tonkotsu, Miso, Shoyu and more. Check out the Facebook Event Page for more updates!
・When: September 9th (Sat) & 10th (Sun), 2017 11am-4:30pm
・Where: Festival Pavilion Parking Area inside Fort Mason Center
・Ramen*: $8/bowl (Ramen tickets only available on-site)
・Participating vendors: nojo ramen tavern, Orenchi Beyond, YOROSHIKU, Marufuku Ramen and Hinodeya Ramen & Bar
・Sponsored by Yamachan Ramen | Sun Noodle | Kikkoman
*J-POP SUMMIT pass is required to get into Ramen Summit.
CHICKEN PAITAN RAMEN
by nojo ramen tavern
Read more
Nojo Ramen Tavern is a Hayes Valley sensation! Don't miss their first time joining RAMEN Summit 2017 and enjoy #slurp-ing their thick yet incredibly smooth chicken paitan ramen!
Facebook | TWITTER
---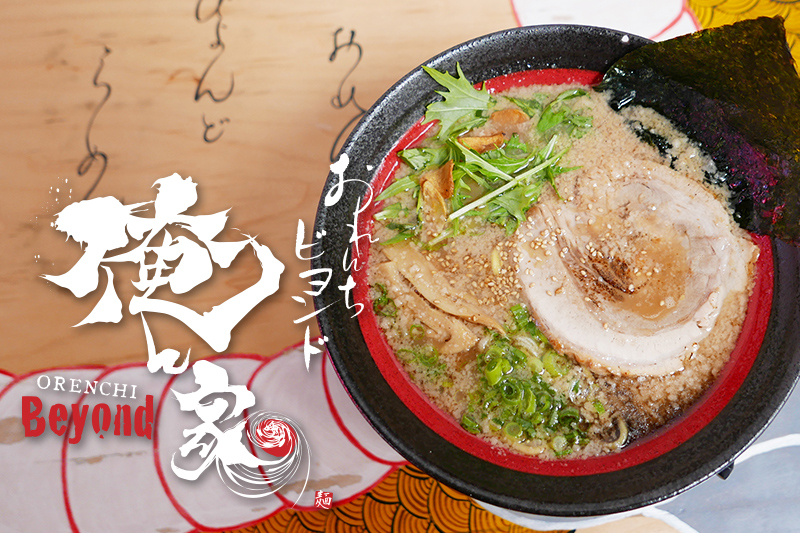 BEYOND "Tonkotsu" RAMEN
by Orenchi Beyond
Read more
Orenchi Beyond in SF's Mission District serves "Beyond Ramen" at Ramen Summit! #Slurp down their creamy tonkotsu broth with garlic soy sauce served over thick noodles!
WEBSITE | FACEBOOK
---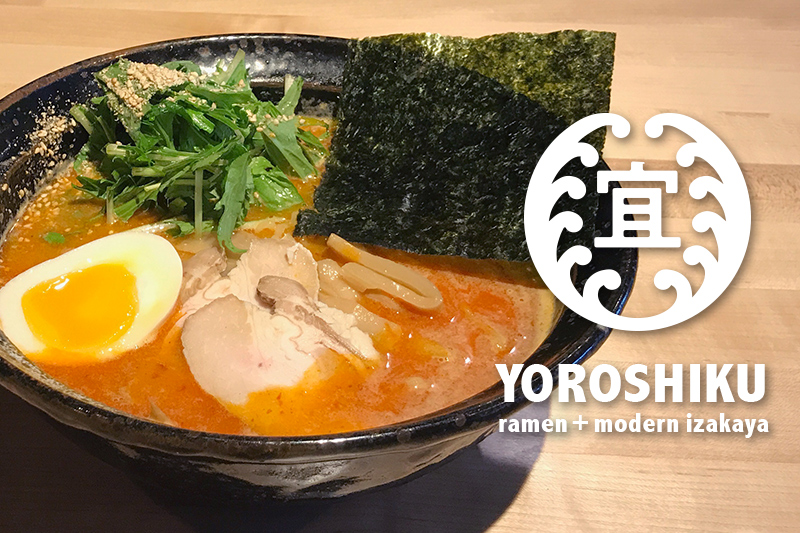 SPICY MISO RAMEN
by Yoroshiku
Read more
Try one of Seattle's top ramen, Yoroshiku's "Spicy Miso Ramen," with broth made from 25 herbs blended with original miso and chili oil using local ingredients from Washington. From Sapporo to Seattle, owner Keisuke's dream to serve his best Sapporo-style ramen in the US became true. Prepared with heart, served with soul.
WEBSITE | FACEBOOK
---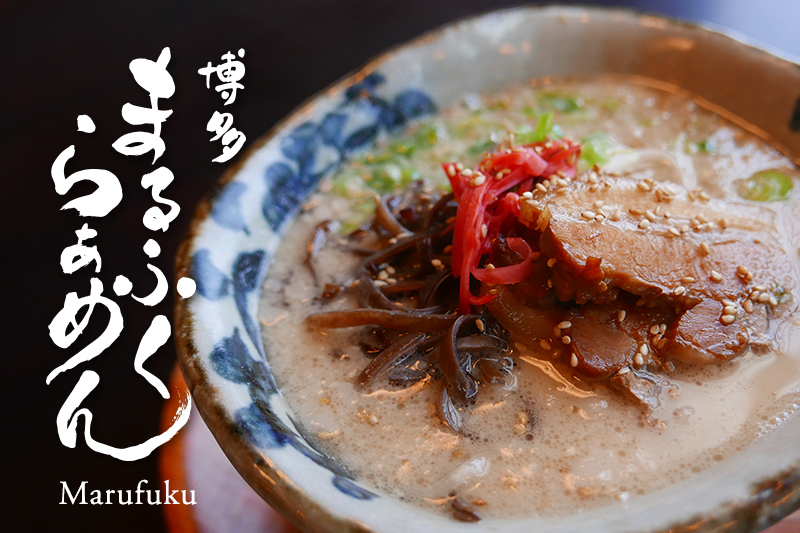 HAKATA TONKOTSU RAMEN
by Marufuku Ramen
Read more
Marufuku Ramen boasts its "Real Artisan Flavor" that comes from crafting every bite, everything hand-made! Don't miss the opportunity to #slurpgenuine Hakata-style ramen with pork bone (tonkotsu) soup cooked for over 20 hours and their signature ultra-thin noodles!
WEBSITE | FACEBOOK
---
PIRIKARA SPICY DASHI RAMEN
by Hinodeya Ramen
Read more
Hinodeya Ramen SF will serve "Pirikara" Spicy Dashi Ramen at Ramen Summit! #Slurp on their 130-year-old flavor preserved through 4 generations that was voted BEST RAMEN in Northern Tokyo!
WEBSITE | FACEBOOK
---
YOSHIYUKI MARUYAMA
Ramen Summit Producer
Read more
Mr. Maruyama, since opening Sumika in Los Altos in 2006, has produced in total four different popular Bay Area restaurants like ORENCHI. After his success in restaurant production, Mr. Maruyama has decided to step onto a different stage. As part of this new endeavor, Mr. Maruyama is concentrating all his energy in producing RAMEN SUMMIT, an event he has been supporting from its outset. This year as well, he has gathered a unique array of different ramen dishes (Chicken Paitan, Dashi, Hakata Tonkotsu, Tonkotsu Shoyu, and Spicy Miso) with the goal of surpassing last year's RAMEN SUMMIT.
---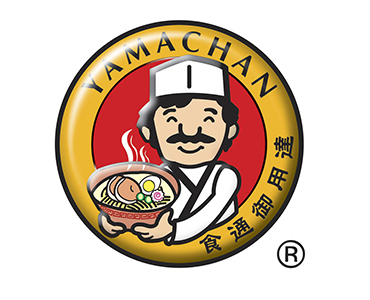 Ramen Movie: Music by Asahi Uchida / Video Edits by Mina Sanda, Muneki Taniguchi
(Video segment of "Orenchi Beyond" PV by 1dot11)



BUY TICKETS