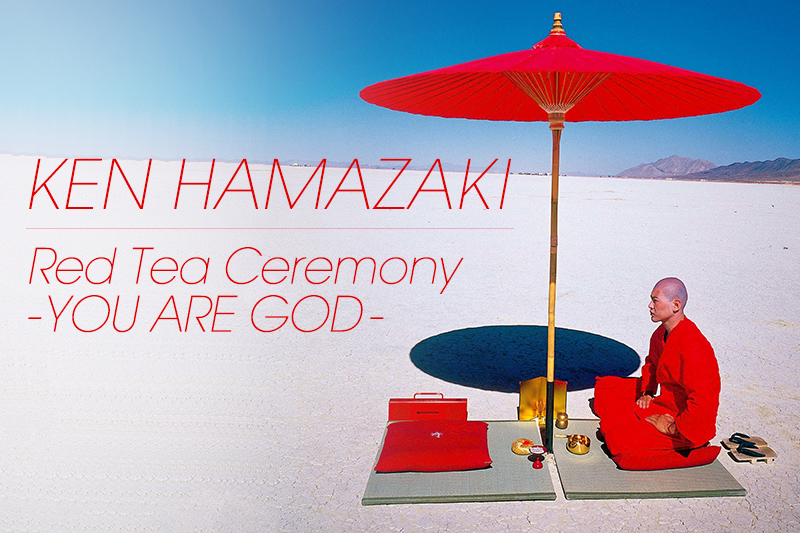 The world's reddest man, Ken Hamazaki, will return to J-POP SUMMIT and collaborate with Ito-en and SOU・SOU!
Sat & Sun, 1pm-3pm, inside the Festival Pavilion (details to be announced later)
Supported by Ito-en and SOU・SOU KYOTO San Francisco
Japanese contemporary artist, Ken Hamazaki (a.k.a. Hechi-Ken), will come back to J-POP SUMMIT for the second time in a row! This year, he will collaborate with
ITO EN
, one of the most popular Japanese tea brand, and one of the best shochu companies,
iichiko
, and
SOU・SOU KYOTO San Francisco
, a Kyoto based brand that features Japanese kimono-inspired contemporary apparel! Wear SOU・SOU's "Haori" jacket and drink Ito-en tea! While the original tea ceremonies consist of specific "ways" to drink tea, the way that Hechi-ken serves is more avant-garde and fun! Experience the moment fully and simply drink as you like.
★ Visit Ken Hamazaki Profile page
Copyright: © Ken Hamazaki

BUY TICKETS Schedule