Come play and share your photos! There are lots of Insta-genic spots at J-POP SUMMIT this year to capture the moment at our PLAYGROUND!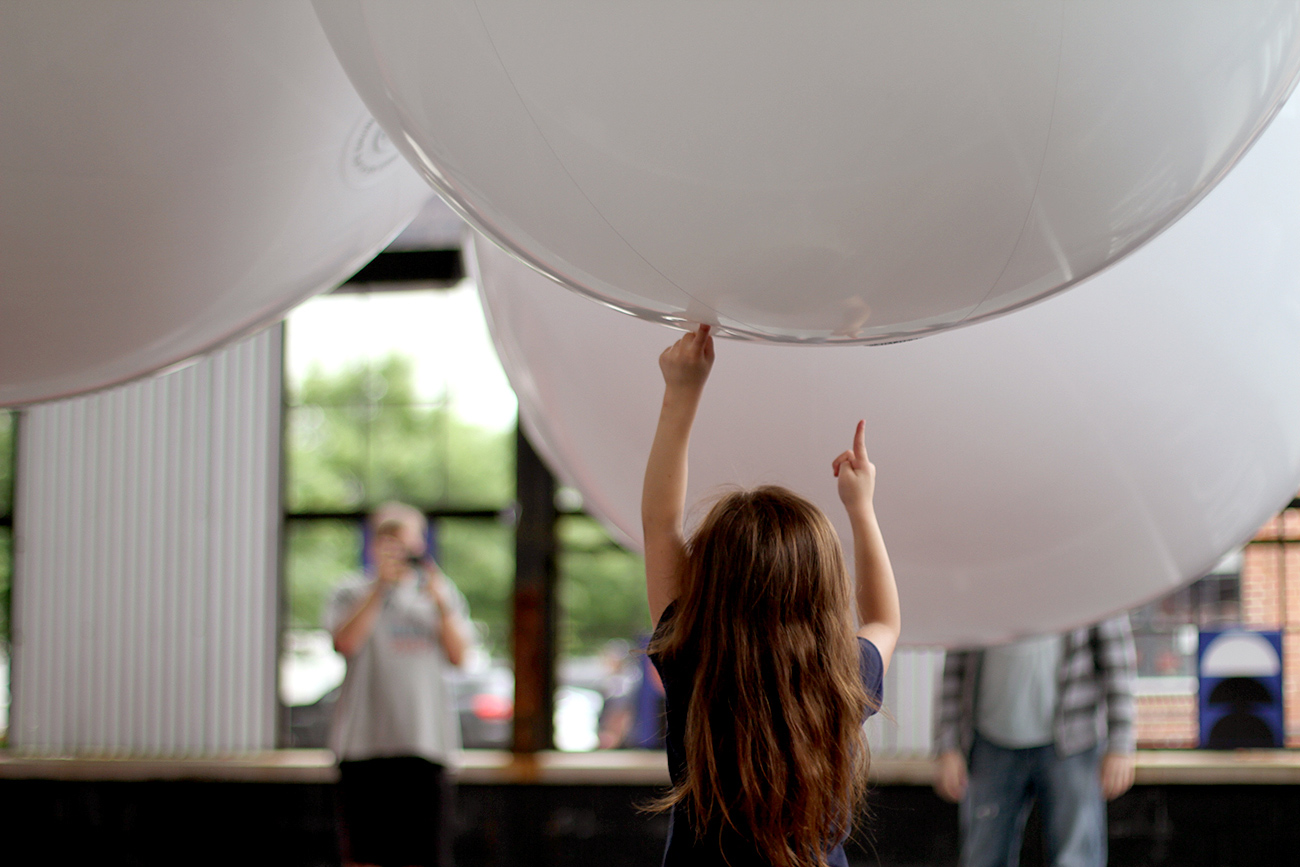 IDEO
Created by a team of designers from global design firm IDEO, Beach Ball Synth is an interactive installation that brings people together through music-making.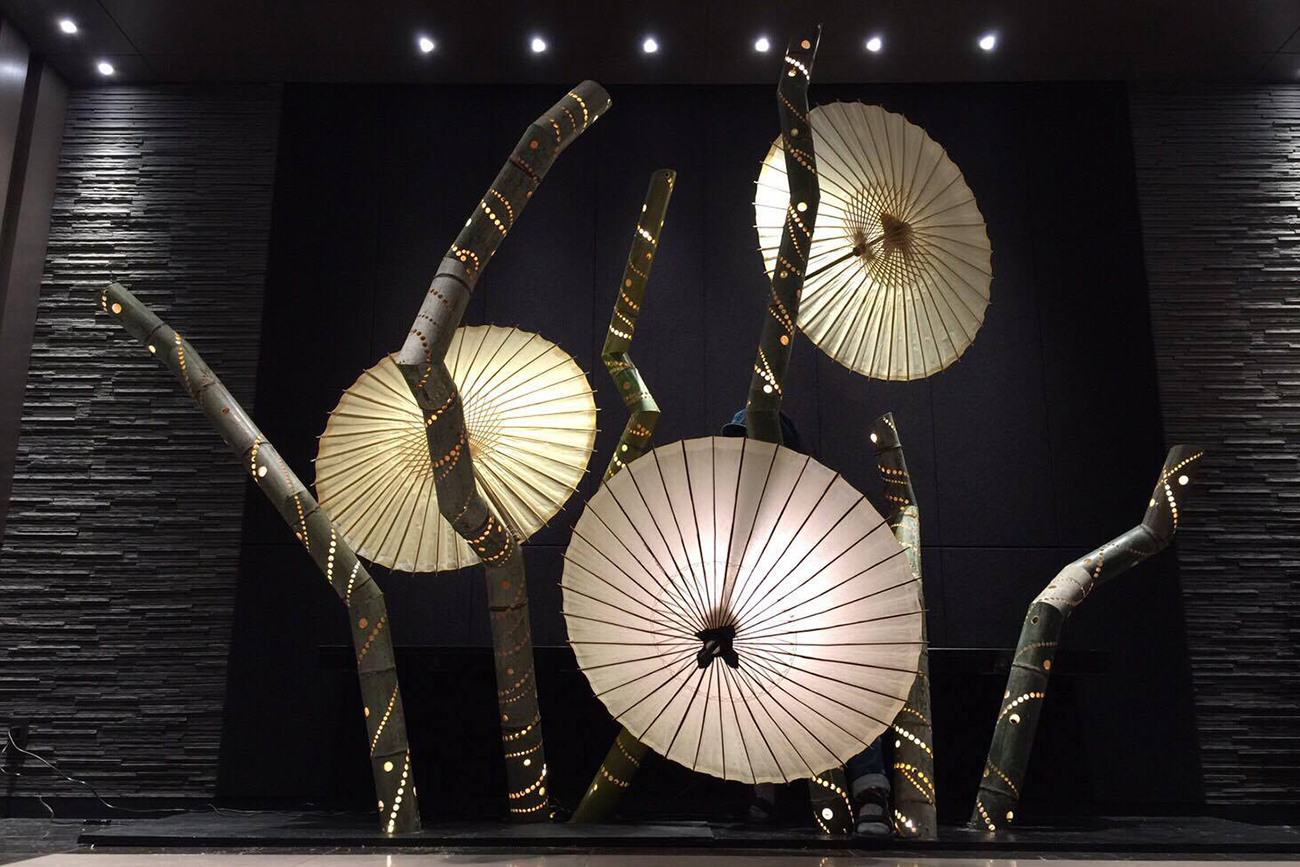 Take-Akari by CHIKAKEN x TAKEKICHI
Take-Akari (Tah-Kay A-KAH-Ri) is a hand-carved bamboo lamp shade. The bamboo acts as an art canvas with patterns drilled into the surface so a light source placed inside can illuminate the design.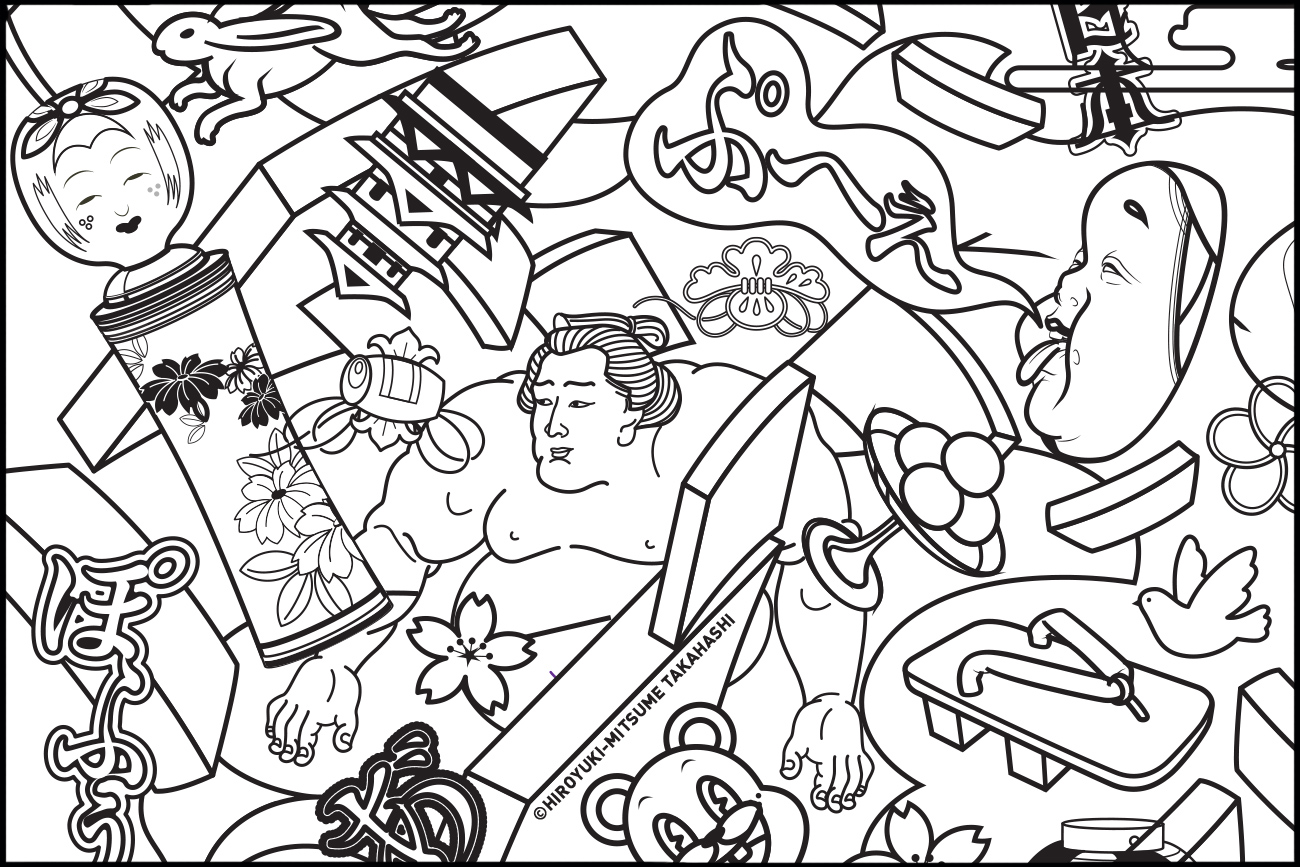 Color-In Panel by Hiroyuki-Mitsume Takahashi
Mitsume's big color-in panel will be placed near the entrance! Put your own colors in and take your selfie with it! Hashtag #jpopsummit and let us repost you in our feed!
---
Presented by NEW PEOPLE

NEW PEOPLE is a creative agency specializing in promoting Japanese culture and brands internationally and to open people; who consider themselves part of the new and borderless world community.
---