TOKYO GEGEGAY will celebrate their US debut at J-POP SUMMIT 2017!

TOKYO GEGEGAY, an eccentric art and dance performance group from Japan, will make their US debut at J-POP SUMMIT 2017! The group is lead by Munetaka Maki aka "MIKEY," founder of GEGEAY, followed by BOW, MARIE, MIKU, and YUYU. They are known for their detailed synchronized moves, cutting-edge choreography, and theatrical presentations that often challenge the rigidity of society.
(C)MIZUKI Productions
TOKYO GEGEGAY will collaborate with the original "Gegege no Kitaro," the comic book written by Shigeru Mizuki, and perform their "GEGEGAY no Kitaro," which has more than 2 million views on YouTube! Don't miss their first performance on US soil!
☆ TOKYO GEGEGAY ☞
Profile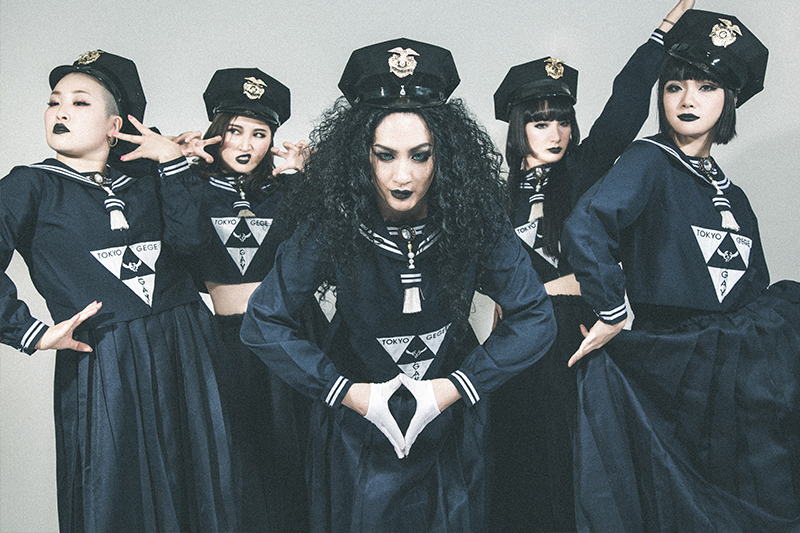 Presented by NEW PEOPLE / Subsidized by J-LOP4
---
J-POP SUMMIT tickets available!
BUY TICKETS
---