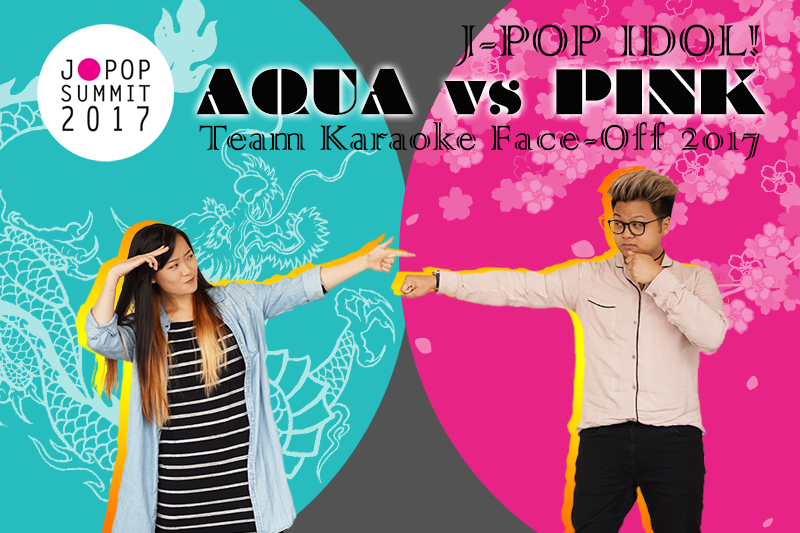 J-POP IDOL! Team Karaoke Face-Off 2017 "Aqua vs. Pink"
Where: Fort Mason Center Stage
When: September 10th (Start time to be announced very soon!)
Co-Presented with Consulate General of Japan, San Francisco
Sing your heart out in Japanese! Here we go again! J-POP SUMMIT is very excited to announce the 5th annual J-POP IDOL! Contest at the main stage inside Fort Mason Center!
NEW! This year we are going to change things up and compete in a team duel format lead by captains, our J-POP IDOL! regulars and former champions, Gino Lucas and Lucy Shen! The teams represent our festival logo colors aqua and pink, and contestants selected from video submission qualifiers will be picked by each captain to be on their teams – to help bring home the gleaming glory! Which will win? Aqua? or Pink? Whose team are you on?
---
☆ SUBMISSION DETAILS:
CLICK HERE TO SEE ALL SUBMISSION DETAILS
J-POP IDOL! Contest will invite finalists of the video submission to compete on the stage at our festival. See the sample videos from past champions below. Submission details is the following:
◉Submission Examples (by captains, Gino and Lucy+✿ham)
▼【Lucy+✿ham】Perfect Crime

▼【Gino】Mr.Music (Chiquewa×Da-little ver.)
◉Submission Guidelines: PLEASE READ ALL OF THIS VERY CAREFULLY!
You do not have to be a pro to join this contest. You do not need to know how to speak Japanese. This contest is all about how well you can sing, and how you own the Japanese song you are going to deliver to the festival crowd! You will be judged by your ability to sing. You may even compete against native Japanese speakers – but fret not!  (Your Japanese pronunciation is not at review.) NEW! As mentioned above, this year we will compete in a team duel format on stage lead by captains. Your captains, former champion and judges Gino Lucas and Lucy Shen, will be the judges of this qualification process (monitored by the J-POP SUMMIT Team) in choosing contestants to join their own team. We hope your voice catches their attention!! Let the submission begin!
▶ Event Date & Time*:
Must be able to attend the J-POP SUMMIT at Fort Mason Center, San Francisco on Sunday, September 10th.
*The chosen finalists will get into the festival for free!
▶ Song for Contest: :
ANY popular Japanese song, no more than 3 minutes in length (all genre including Jpop, Enka, Anime Song, Traditional…) in karaoke – it shouldn't include the main vocal line in the recording. You must use a karaoke track with great sound quality. Please do not choose remixes, nor mash-up versions. Absolutely no tuning of voice.
▶ Video Details:
1) Film your performance with a camera or computer to make an online video.*
*If you are not familiar with making a video of yourself – please ask friends or family to help you.
2) Be careful of the volume level in which you record so the sound doesn't get distorted.
3) You may sign up as a duo or group if the original song is sung as a duo or a group.
4) Please fill out the ☞ SUBMISSION FORM HERE (video submission info included)
**The submission will be conducted privately. We will ONLY PUBLICIZE YOUR VIDEO once you are picked to be FINALISTS that will join the stage event.
< Video Title >
Please make sure your video title reads…
"J-POPSUMMIT2017-J-POPIDOL-YOUR NAME HERE"
< Video Quality>
We do not judge your video by its sound or video quality nor what you are wearing(Please make sure your video quality is good enough so we can hear you sing.  No fancy editing required!)
< Upload your ORIGINAL Video>
In the submission form – you will receive a link to upload your original video. This will give us a backup of your submission video.
▶ Timeline and Due Dates
・July 20th Thursday 5pm PST – VIDEO SUBMISSION DEADLINE
・July 24th Tuesday 5pm PST: All contestants chosen to be finalists will be directly contacted and notified thru email.
・July 28th Friday 5pm PST: All notified contestants must reply to confirmation email. (to start communication) signed parental permission form (minors only) need to be sent to us. (if you do not make this deadline – you will be disqualified)
・End of July: Finalists will be publicly announced via video announcement by Team Captains.
◉ FINALISTS
Finalists will get on stage to sing live at J-POP SUMMIT main stage on Sunday, September 10th. This year we will choose up to 6 finalists from the video submissions whether solo or group – and you will be part of one of the teams. Once you qualify, you will receive further information from the stage event producer.
◉ Minors
Under aged performers need a signed parental permission form & accompaniment of parent/guardian at festival. Please download the form HERE!
---
☆ MORE EVENT INFO:
◉Celebrity Judges: TO BE ANNOUNCED SOON!
◉ Event Co-Presenter & Prize Sponsor: Consulate General of Japan, San Francisco | Yamasho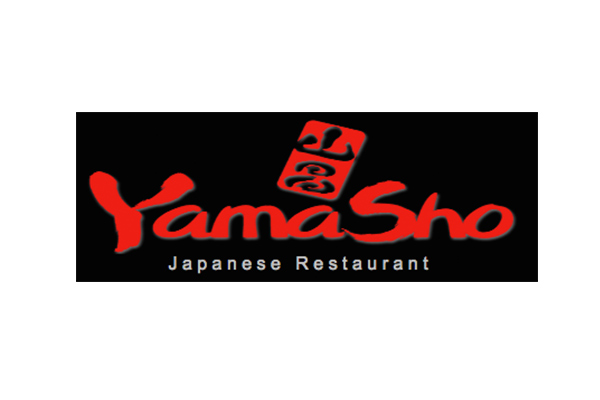 ◉ PRIZES
・Participation Prizes for Finalists:
>> Free Admission to J-POP SUMMIT 2017 on Sunday, September 10th (event day!)
>> $25 gift certificate from San Francisco's popular karaoke and restaurant YAMASHO
・Winning Team will receive:
J-POP IDOL Winners will receive a special prize from your guest judges (to be announced soon)!! Event Co-Presenter Consulate General of Japan, San Francisco will reward the winners in a traditional Japanese ceremonial presentation! Also, San Francisco's popular karaoke and restaurant Yamasho has prepared $25 gift certificate for participation prize, and Grand Prize for the 2017 team champions! (For 3 hours of karaoke fun with up to 15 friends + 5 pitchers of beer, edamame, chicken karaage, and yakisoba on the house!)
◉2017 Team Captains
★ Captain, Team Aqua: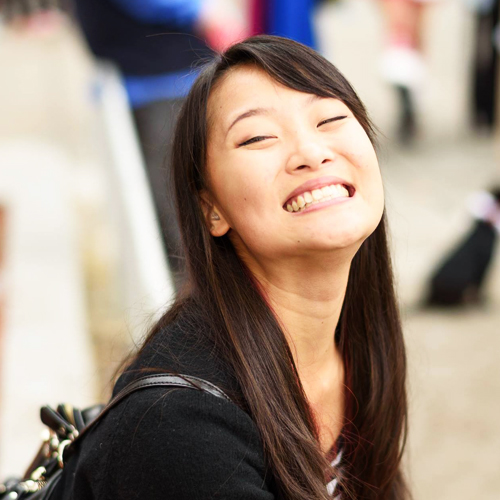 Lucy Shen
Lucy has been part of the J-POP IDOL competition since 2014 and won the 2015 champion title with her duet partner ✿ham! Lucy is a musician and cosplayer on YouTube since 2011, and has been an avid nerd on the internet since the Dark Ages of her middle school years. She would likely be happy to serenade you with the simple bribe of some tea and a bite of cheesecake.


★ Captain, Team Pink:

Gino Lucas
Gino won the very first J-POP IDOL! Contest in 2013 and is so grateful to be a part of the J-POP SUMMIT family every year. Apart from singing, Gino enjoys dabbling in eating, dyeing his friends' hair, and vlogging (follow him on social media: @oksoitsgino). As the self-proclaimed Kelly Clarkson of J-POP SUMMIT and one of this year's Captains, he's ready to lead his team and ensure they carry their amazing vocals to all that attend this year. Peace signs and jang, y'all.

---
NOTE: Contest participants will be subject to festival photography and videos (official and unofficial), and the result may appear in j-pop.com, J-POP SUMMIT's future promotional materials, social medias, affiliated sites, and broadcasts of media partners and sponsors, as well as in NEW PEOPLE's Flickr albums. J-POP SUMMIT does not take responsibility nor action for unofficial photos and images taken in our festival ground. When you join us at the wardrobe screening or through submission, we assume that you understand these facts.
---
J-POP SUMMIT Tickets Now Available!
---