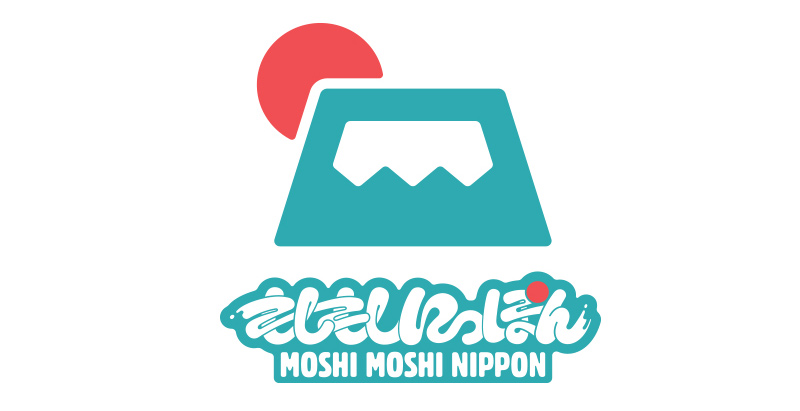 MOSHI MOSHI NIPPON presented by Asobisystem will join J-POP SUMMIT this year again with HATSUNE MIKU & Pikachu!
One of the key features in MOSHI MOSHI NIPPON booth is "10th Anniversary for Hatsune MIKU" and "Pokemon GO"! Enjoy celebrating the 10th anniversary for HATSUNE MIKU, collaborating with AEON, one of the biggest shopping complexes in Japan! AEON brings "Randsel," the pop and colorful Japanese school bags that you might often see in the comic books! Put it on your back and take a picture with it! And also, the attendees will get very rare Pikachu-Pins (first come first served)!
For a long time, using the Ise-katagami (paper stencil dyeing) method for both yukata and kimono, AEON has produced yukata designs with traditional Japanese patterns and dyeing. At their booth, you can try on yukata and take a picture! If you like it, you are also welcome to purchase the yukata at the booth! Whether you have a yukata or not, please come and enjoy our AEON yukata booth!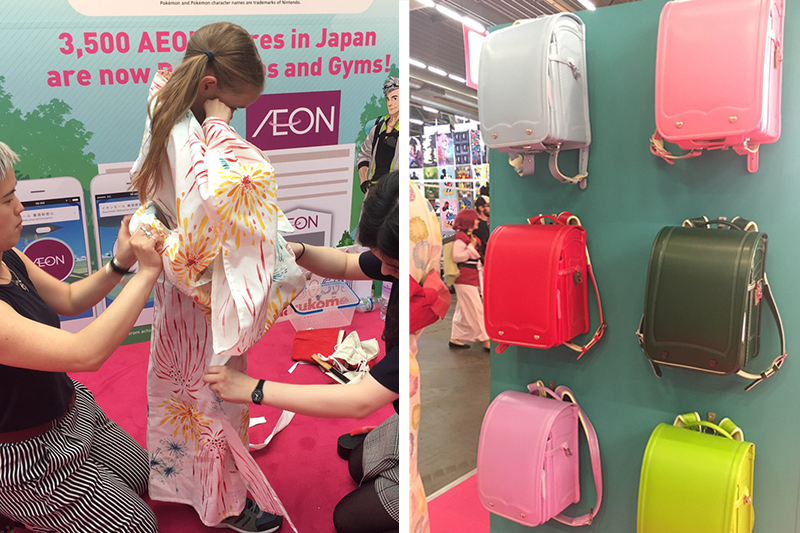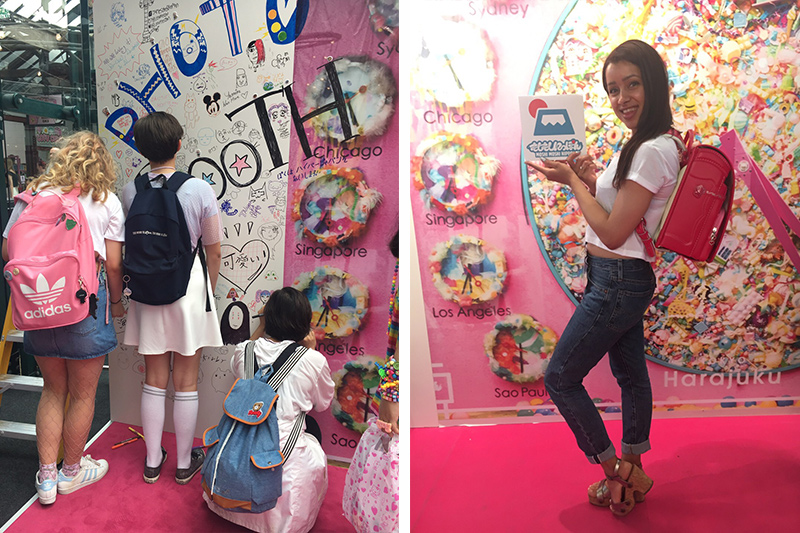 About MOSHI MOSHI NIPPON:
MOSHI MOSHI NIPPON, a project that spreads Japanese pop culture into the world,
will showcase the hottest J-POP culture, including music, fashion, gadgets and many more straight from Japan!