Apply Today!

Call for Volunteers
July 23 (Sat) – July 31 (Sun), 2016
at NEW PEOPLE Cinema
We are looking for dedicated volunteer staff who can commit throughout our 9-day festival period. Help run and take part in Japan Film Festival of San Francisco! Please send us your resume to info@jffsf.org
JFFSF2016 TICKETS

TICKETS ON SALE IN JUNE
JFFSF2016 tickets will be on sale in June! An exciting heads up: we will start JFFSF VIP Pass that is valid throughout the festival week and enables you to watch all the films at discounted price with priority access! Sign-up now for the JFFSF newsletter to be the first to receive the exclusive news and promotions to enjoy the festival at its best.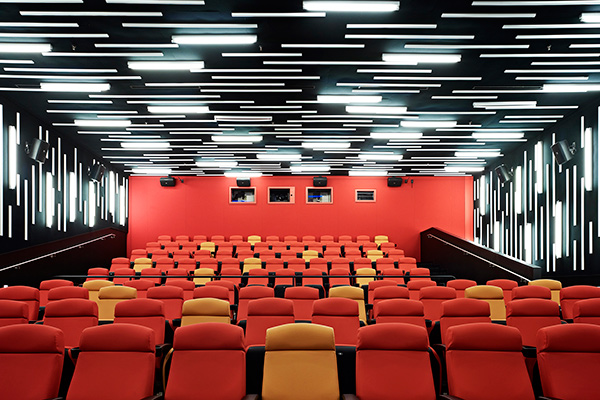 Home to many local film festivals, NEW PEOPLE Cinema is a 143-seat cinema located in the basement of NEW PEOPLE building in San Francisco's Japantown. Enjoy the cutting-edge HD digital projection and THX®-certified sound system. For more information visit NewPeopleCinema.com