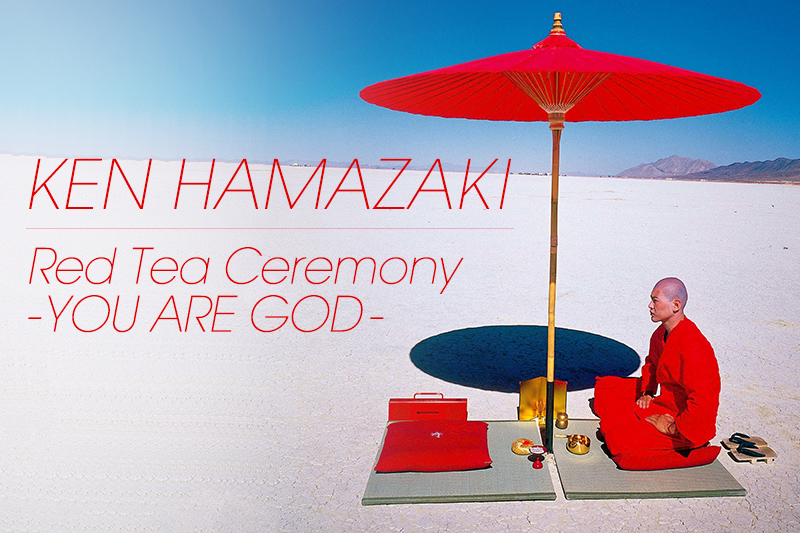 The world's reddest man, Ken Hamazaki, will return to J-POP SUMMIT!
When: July 23rd (Sat) & 24th (Sun),2016
Where: Fort Mason Center (near Ito-en Booth, and iichiko Booth)*
Schedule: 12-1pm, 2pm-3pm, 4pm-5pm
Supported by Ito-en and iichiko
Japanese contemporary artist, Ken Hamazaki (a.k.a. Hechi-Ken), will come back to J-POP SUMMIT for the first time since his last appearance in 2013. He is going to put on his legendary "Red Tea Ceremony" performance at Fort Mason Center. With special collaboration with Japan's best-selling genuine Shochu company, iichiko, and one of the most popular Japanese tea brand, Ito-en, Hechi-ken will serve you a special blended tea in a more avant-garde way than the traditional Japanese style. The original tea ceremonies consist of specific "ways" to drink tea, but to experience the Red Tea Ceremony fully, please simply drink in the manner you like to. Come enjoy the blended tea and experience the world of Ken Hamazaki.
★ Visit Ken Hamazaki Profile page
▼ Red Tea Performance by Ken Hamazaki at J-POP SUMMIT 2011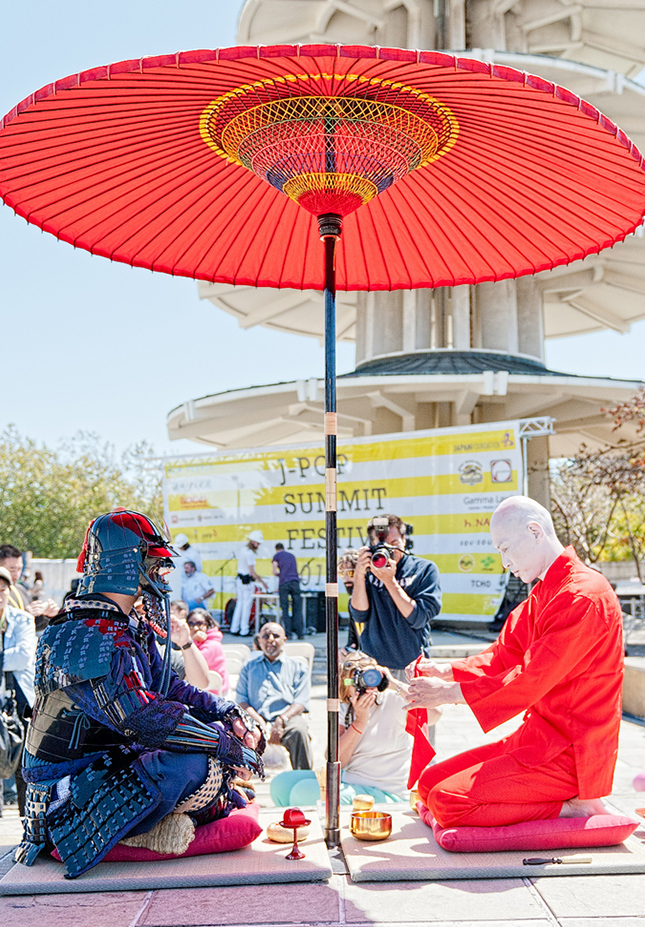 Copyright: © Ken Hamazaki

Buy Tickets Schedule