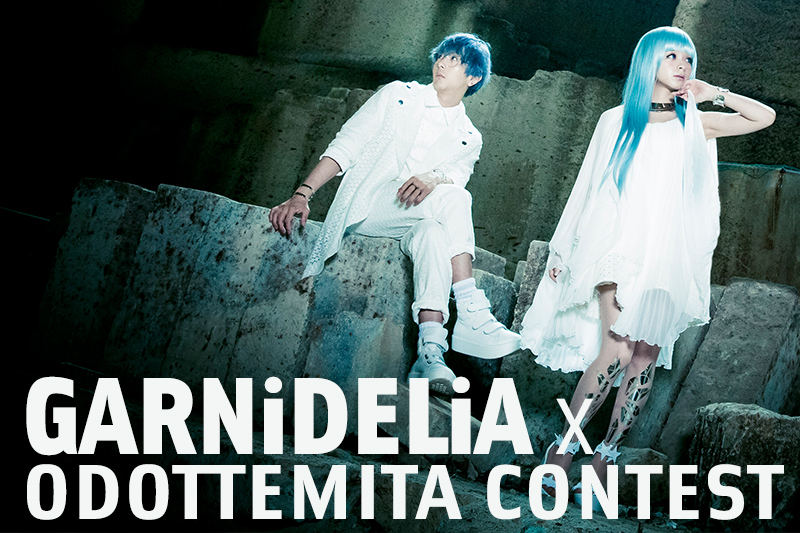 ◉ ODOTTEMITA DANCE CONTEST 2016*
Champion's Dance (on stage):
When: Sunday, July 24th
Where: Fort Mason Center: Main Stage
☞ See SCHEDULE!
Dancers! Odottemita fans! SUBMISSION PERIOD HAS STARTED!
J-POP SUMMIT 2016 is excited to announce its 6th competition of ODOTTEMITA DANCE CONTEST, a dance competition that has been part of J-POP SUMMIT main stage program since 2011! This year, the competition is the video submission itself, and only the chosen winners will take to the stage as part of their winning prize. (no competition on stage).

WINNERS HAVE BEEN ANNOUNCED!
▼ Winner Announced by GARNiDELiA
---
Follow the event, submissions, and greetings from GARNiDELiA on
Odottemita FB Event Page
page.
◉Guest Judges: GARNiDELiA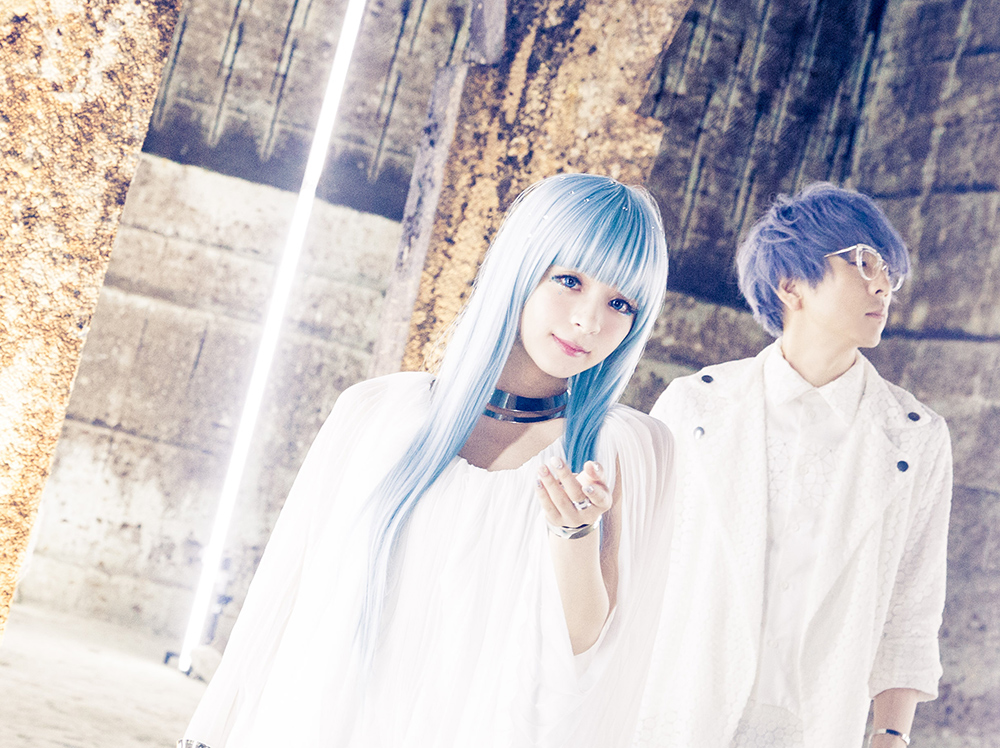 GARNiDELiA
is the judge for this year's Odottemita contest.
They will choose the winners from the video submission, and will join the champions on main stage at the festival!
◉ Winning Categories: first place for both SOLO and GROUP (no second places)
◉ Judging Format: GARNiDELiA (toku and MARiA) will choose the champions from both Solo and Group video submissions. Videos must comply with the rules above.
◉ Prizes:
-Champions get to dance on main stage at Fort Mason Center
-Champions receive special prizes from this year's judge, GARNiDELiA in person!!
-Free general pass to J-POP SUMMIT (each member)
◉ What is Odottemita?"
"ODOTTEMITA" Dance Contest is based on the Japanese internet dance phenomenon that could be found under the video category "ODOTTEMITA," where dancers (and amateurs) film themselves dancing to popular Japanese dance choreography of idols, groups, Vocaloid and Utaite music. The videos are then uploaded onto video hosts for public view. "ODOTTEMITA," literary means "I tried dancing it," and now for the dancers outside of Japan, the "Danced_It" video category is also used. Checkout the phenomenon on Tumblr HERE
Based on this method, contestants may film themselves dancing to a popular Japanese song with existing choreography, and all submissions are an uploaded online video format. The videos will be hosted in a Facebook event page of Odottemita Contest page. Here, all viewers could watch the videos, interact, and follow the submission updates. The champion will come showcase their winning dance on main stage at the J-POP SUMMIT 2016.
---
◉ Sample videos:
Here are the submission videos from the 2015 winners!
▼ Performer: Jyuke, SOLO champion 2015 ▼
▼ Performer: eMpiRe, Group champion 2015 ▼
・Check out all finalists from 2015 competition! >>J-POP SUMMIT Facebook.
NOTE: Contest participants will be subject to festival photography and videos (official and unofficial), and the result may appear in j-pop.com, J-POP SUMMIT's future promotional materials, social medias, affiliated sites, and broadcasts of media partners and sponsors, as well as in NEW PEOPLE's Flickr albums. J-POP SUMMIT does not take responsibility nor action for unofficial photos and images taken in our festival ground. When you join us at the wardrobe screening or through submission, we assume that you understand these facts.