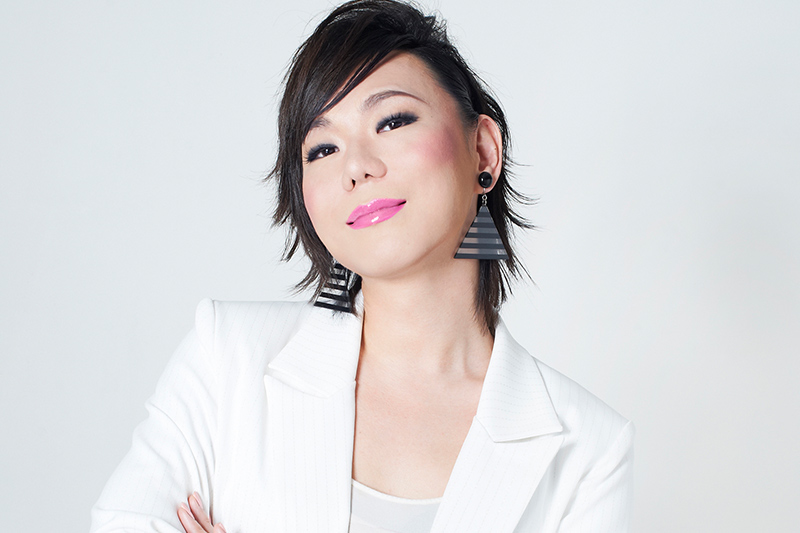 When: July 24th (Sun), 2016
Where: Fort Mason Center
☞ See SCHEDULE!

We are super excited to announce Mitz Mangrove's appearance at J-POP SUMMIT 2016! Mitz is Japan's prominent celebrity crossdresser, singer, and TV personality. Mitz will take part as a judge in our brand new Sunday stage program "J-POP Queen" Drag Contest (details coming soon!) and to perform on main stage.
Visit ▶ Mitz Mangrove profile page

Buy Tickets Schedule
---