khara inc. 10th Anniversary Exhibition
When: July 23 Sat & 24 Sun, 2016 All day!
Where: Festival Pavilion, Welcome Area near entrance
To celebrate their 10th anniversary, khara inc., an animation production company known for the legendary and charismatic anime series "Evangelion," is holding a special exhibition at J-POP SUMMIT 2016!
khara inc. was founded by Japanese film director Hideaki Anno in 2006. The best known works from the studio includes, "Rebuild of Evangelion"and the collaboration project with Dwango called "Japan Animator Expo." Come enjoy the artworks and special comments from the creators!
khara inc. Official Website (JPN) | Japan Animator Expo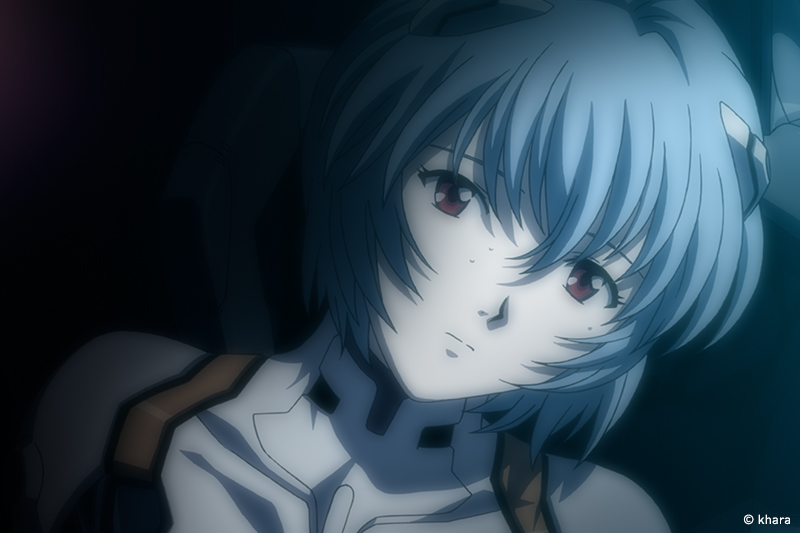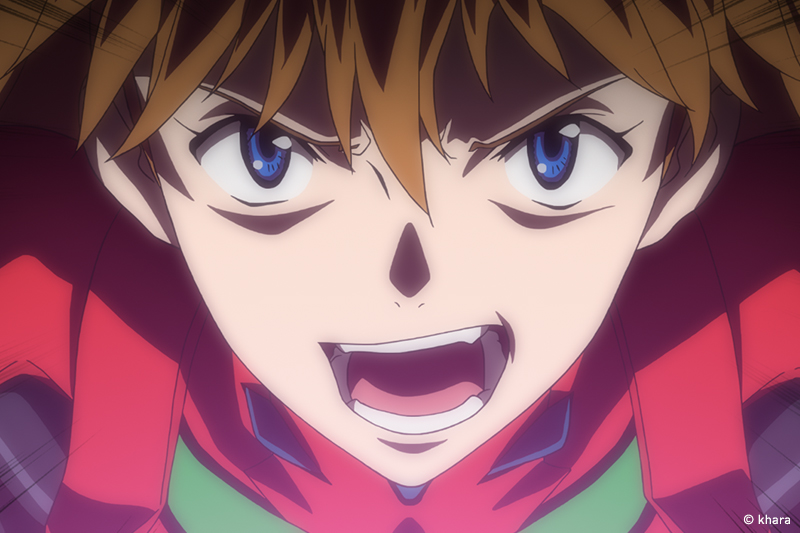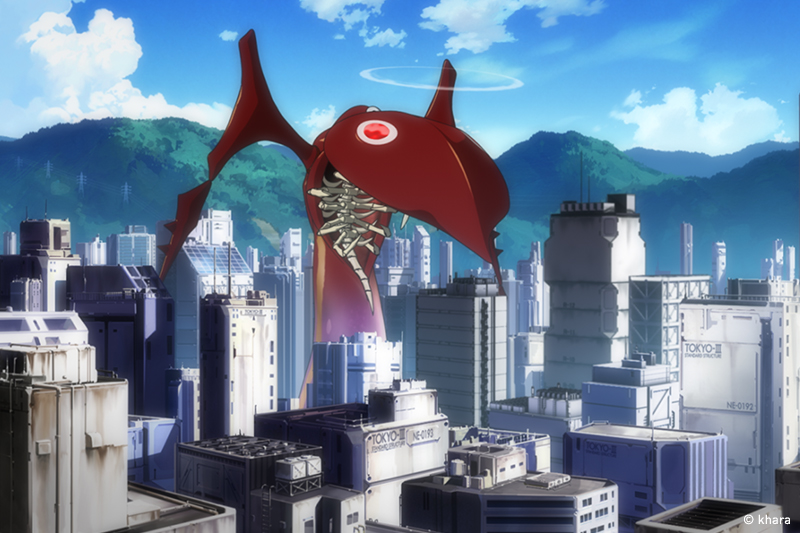 .
© khara