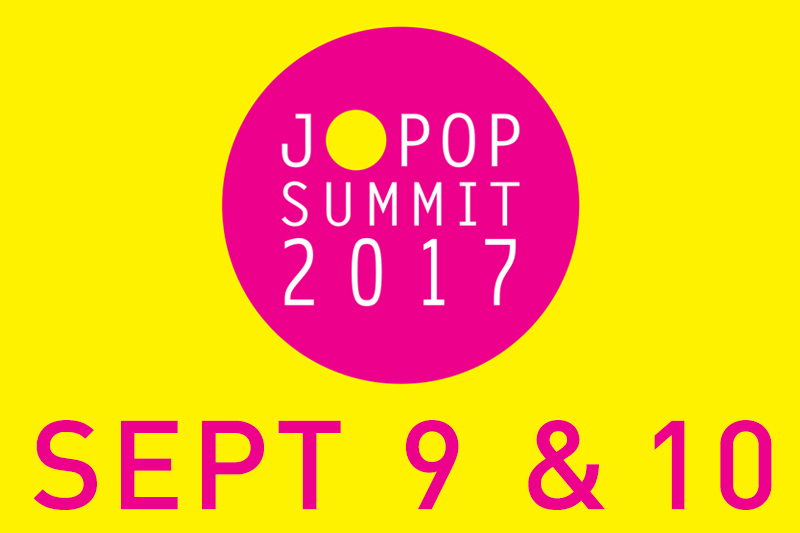 Attention! The dates for J-POP SUMMIT 2017 are Saturday, September 9th and Sunday, 10th! Location and more details will be announced soon. Please mark your calendars now, tell your friends, and keep following us on facebook & twitter for more information!
We are excited to build an even more exciting J-POP SUMMIT next year! We hope to see you there!
★ The 9th Annual J-POP SUMMIT 2017
Date: Saturday, September 9th & Sunday, 10th, 2017
Time & Location: To be announced soon!
★ 2016 Highlights: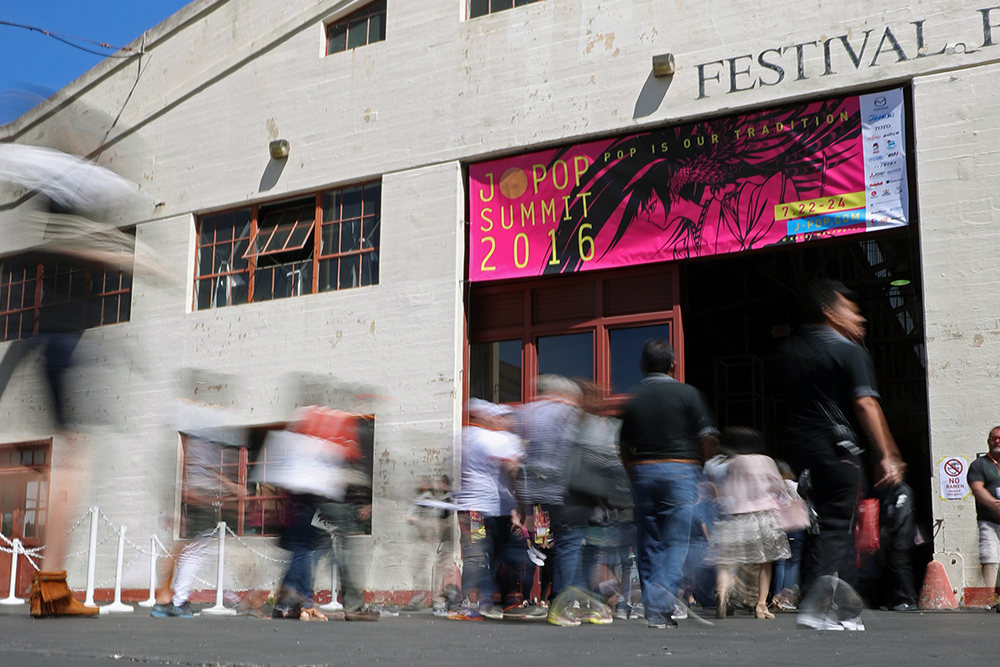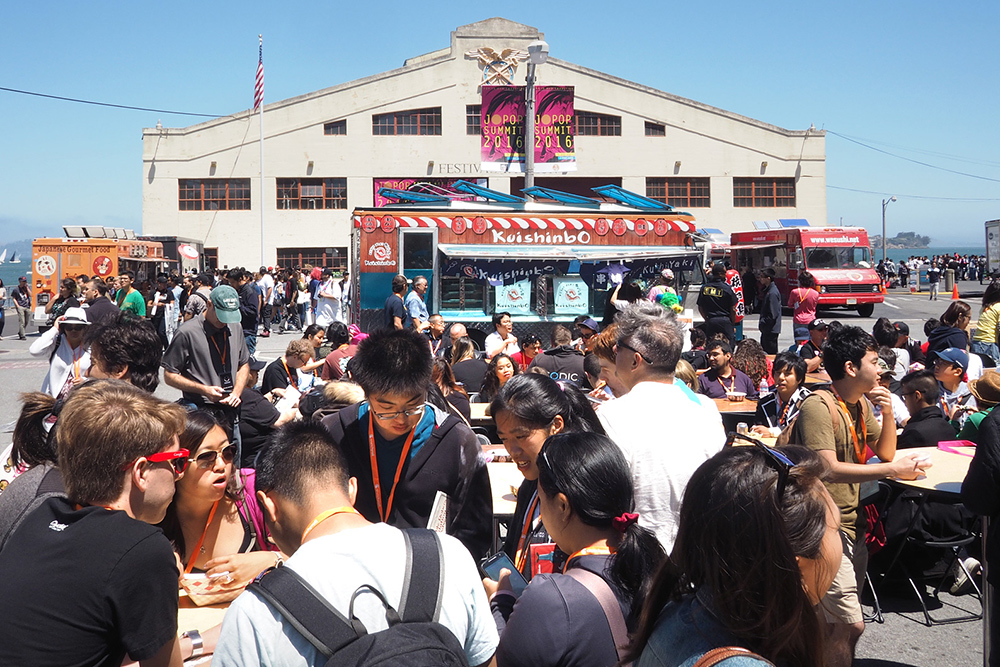 ▼ Opening Concert by Kyary Pamyu Pamyu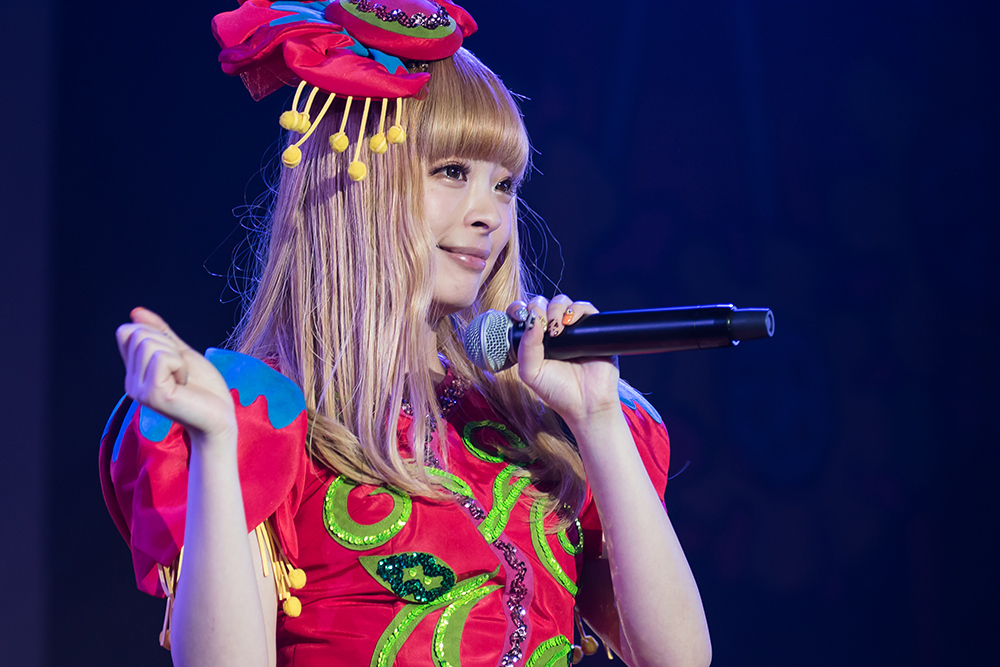 ▼ Opening Act by TPDomo
▼ J-POP LIVE! (WORLD ORDER)
▼ J-POP LIVE! (GARNiDELiA)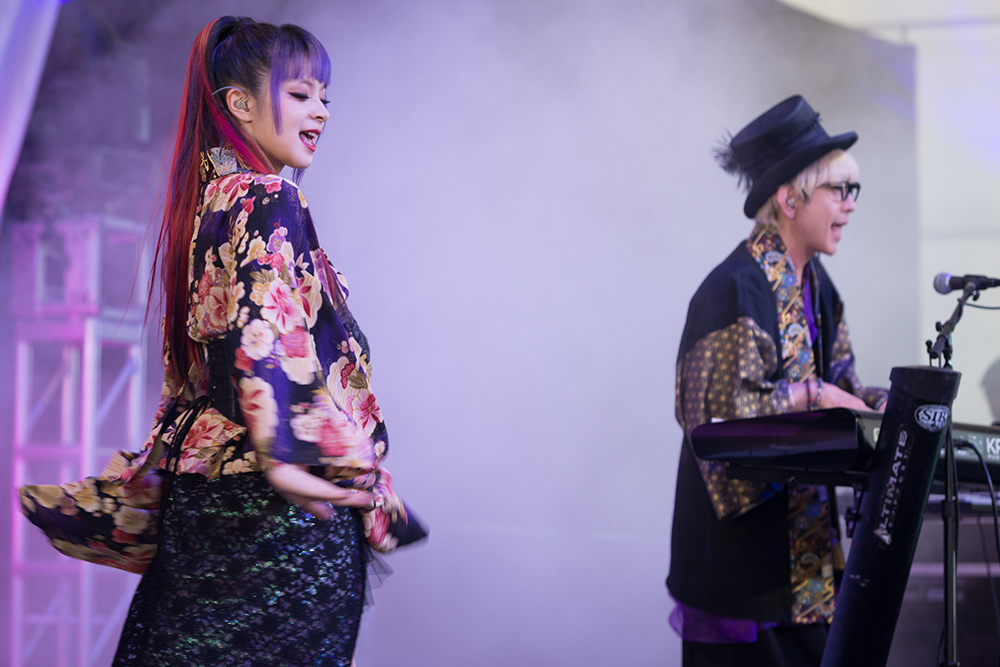 ▼ J-POP LIVE! (Wednesday Campanella)
▼ Q&A (Silent Siren)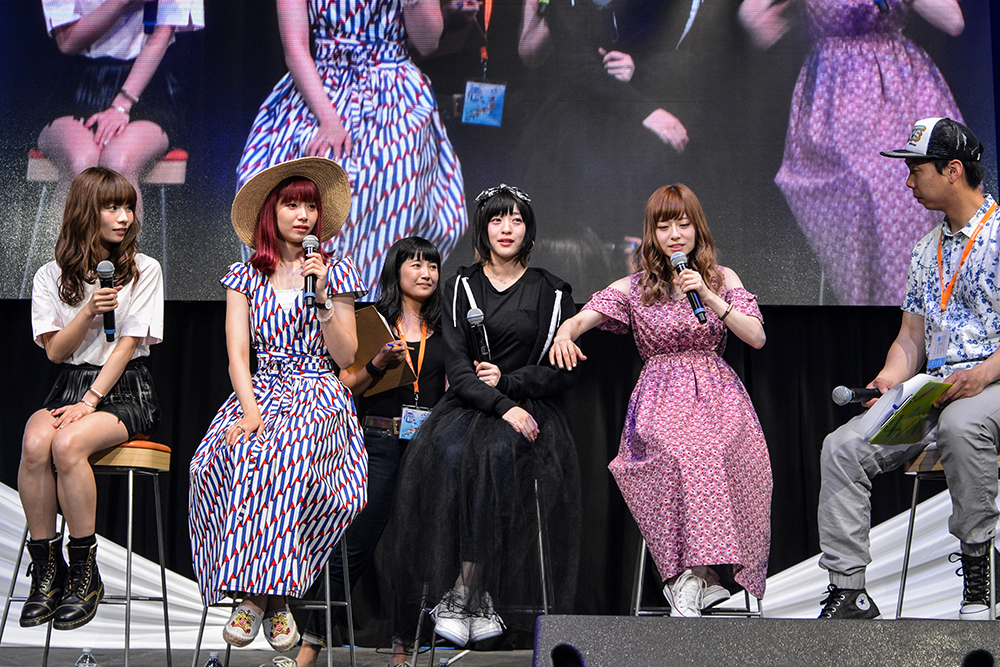 ▼ VIP Meet & Greet (WORLD ORDER)
▼ VIP Meet & Greet (GARNiDELiA)
▼ Audiences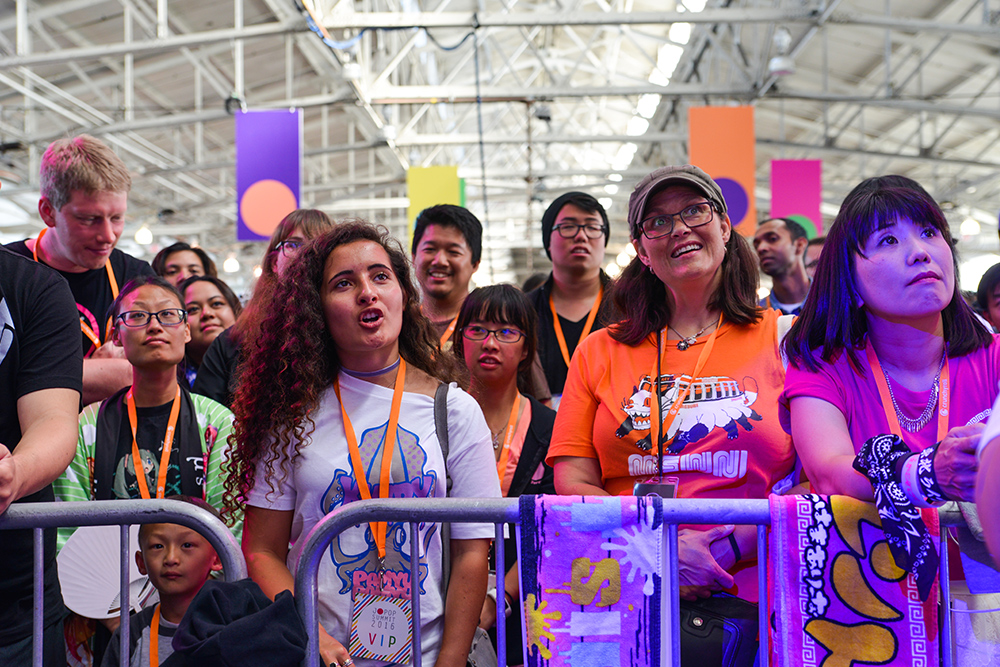 ▼ Volunteers
▼ J-POP Photo Booth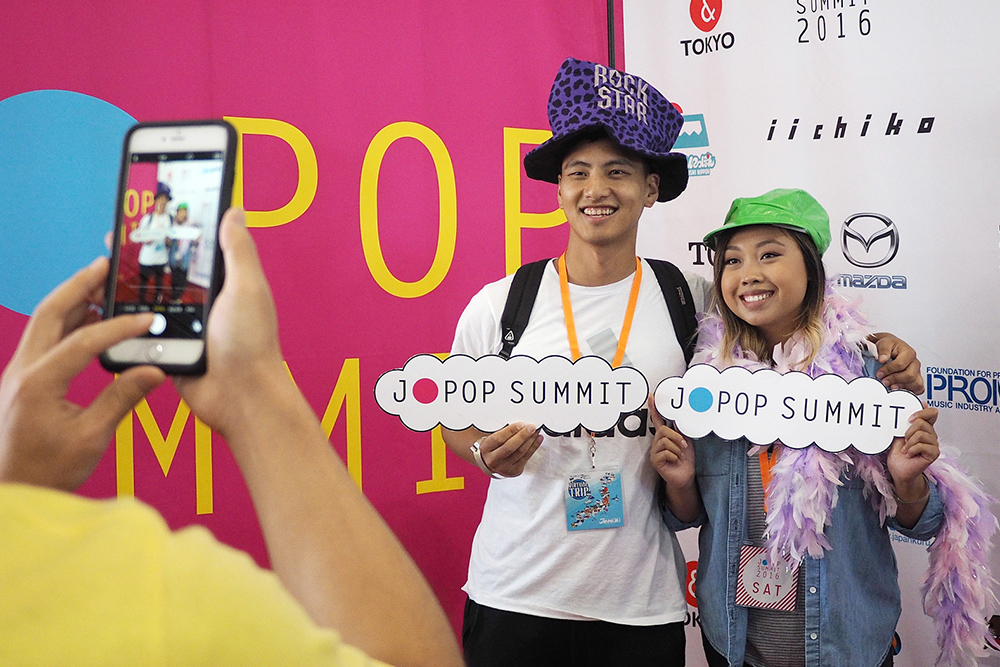 ▼ Go-torch Characters
▼ Cosplay Contest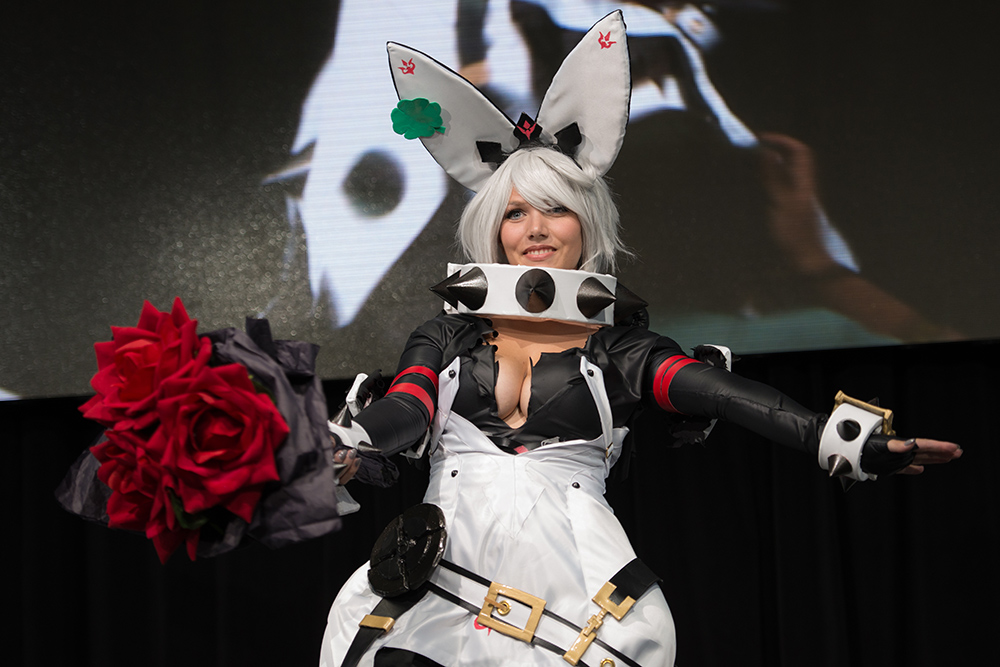 ▼ "J-POP QUEEN" Drag Contest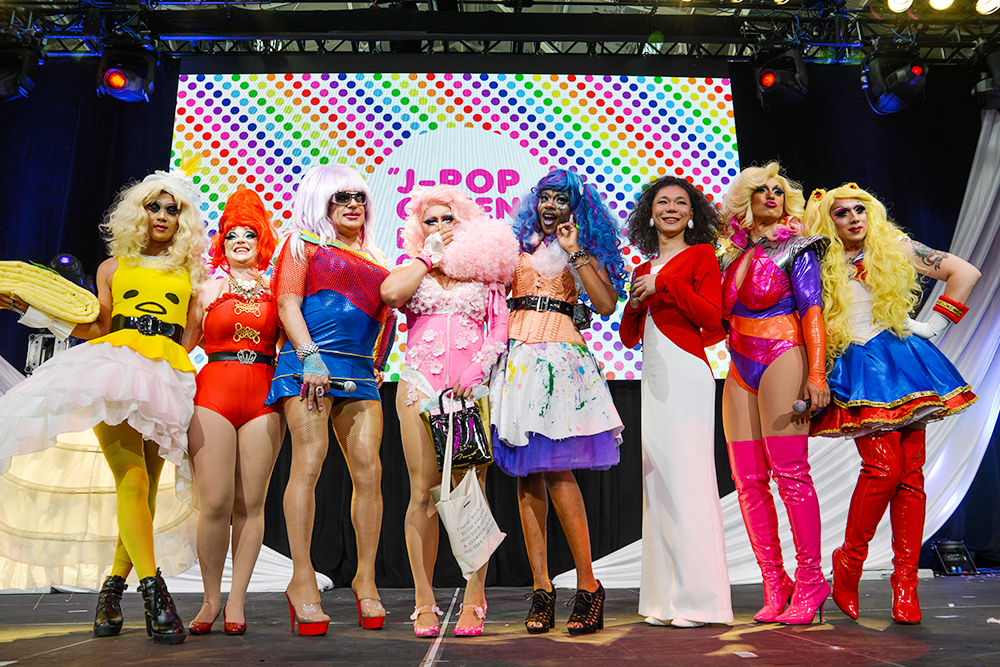 ▼ Odottemita Dance Contest
▼ J-POP IDOL! Karaoke Contest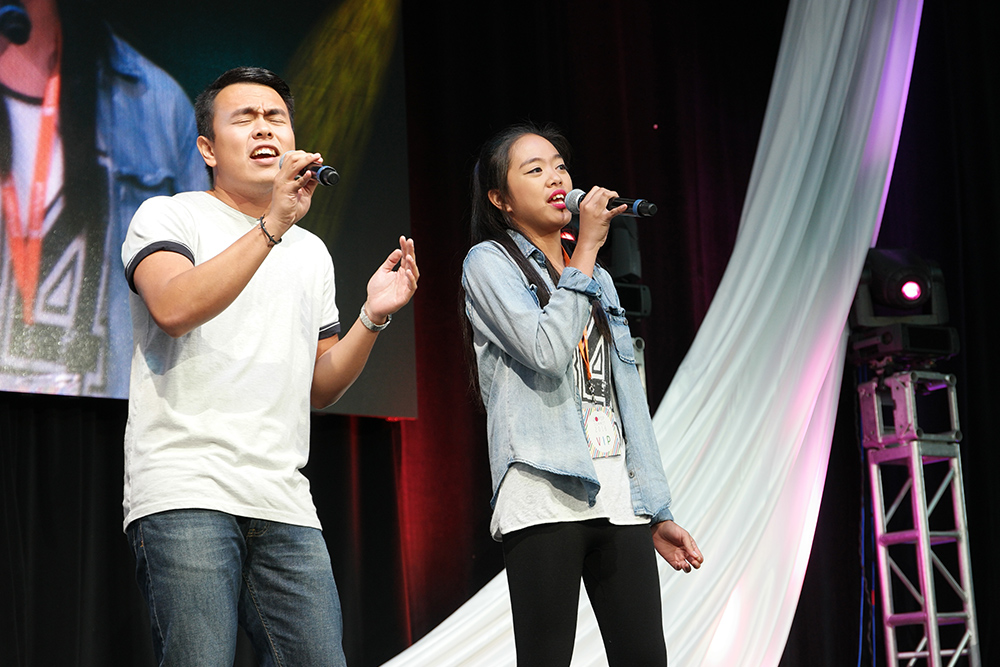 ▼ "Time After Time Capsule" at NHK WORLD Booth
▼ Kaori Wakamatsu Autograph Session
▼ Ramen Summit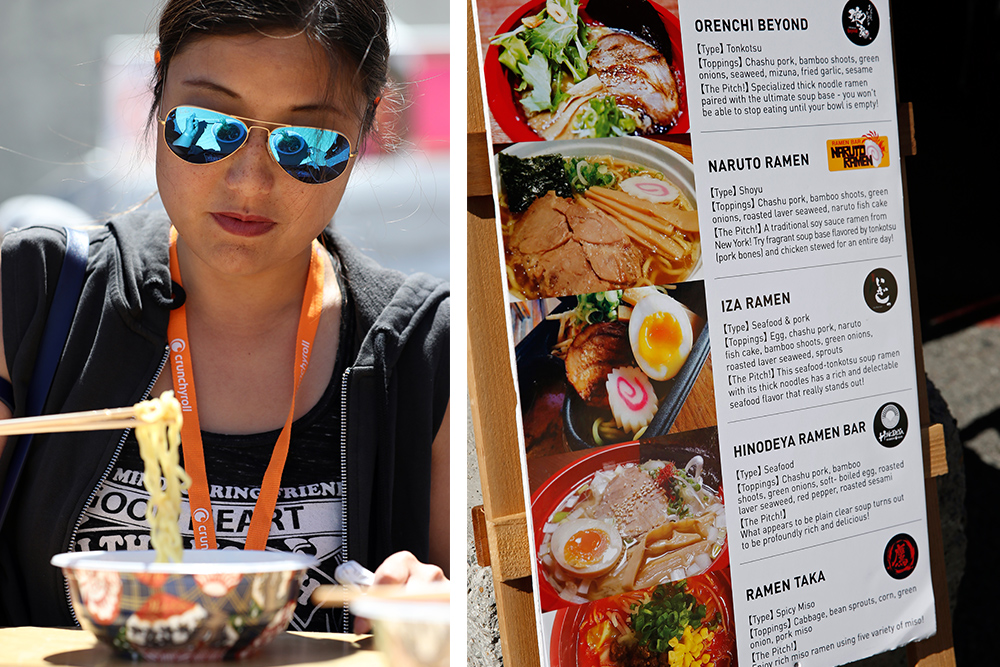 ▼ Ramen Summit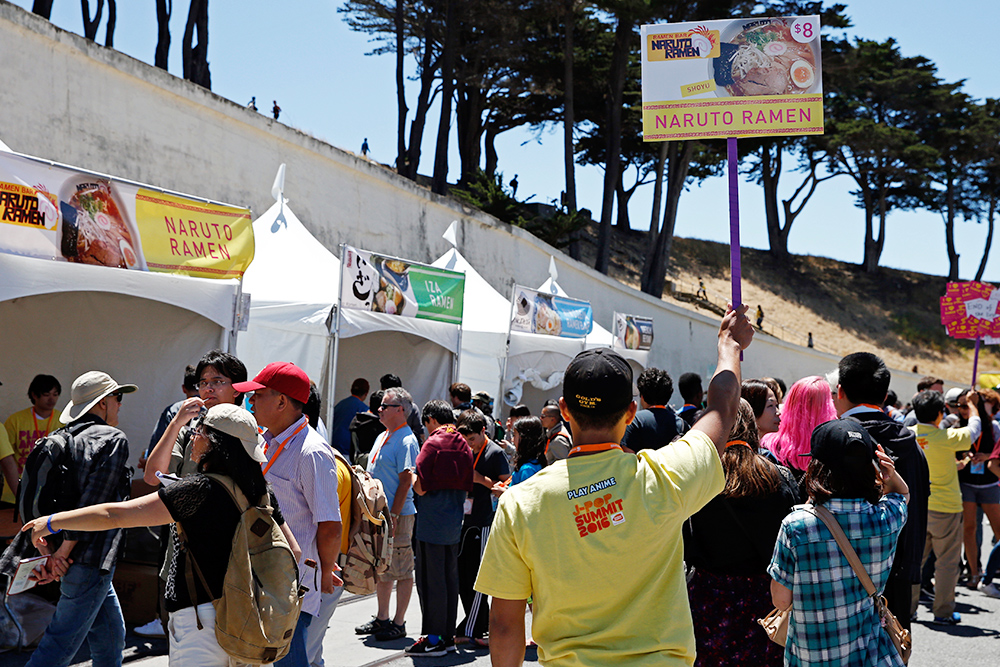 ▼ Sake Summit
▼ Sake Summit
▼ Japankuru Virtual Trip
▼ Japankuru Virtual Trip
▼ Interactive Showcase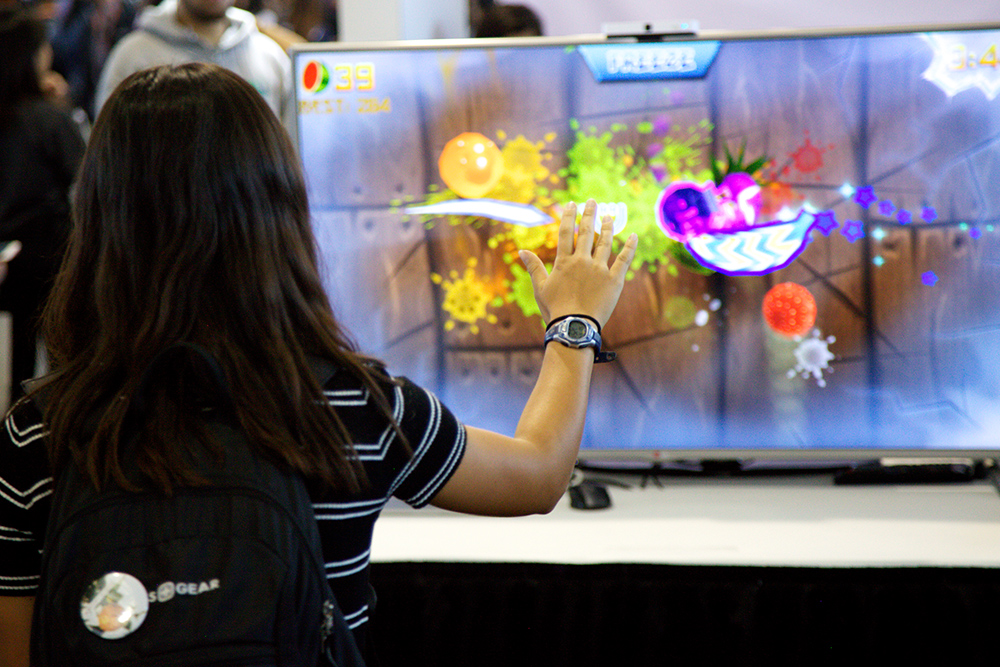 ▼ Interactive Showcase
▼ Interactive: Pitch Contest
▼ Mazda Station & Arcade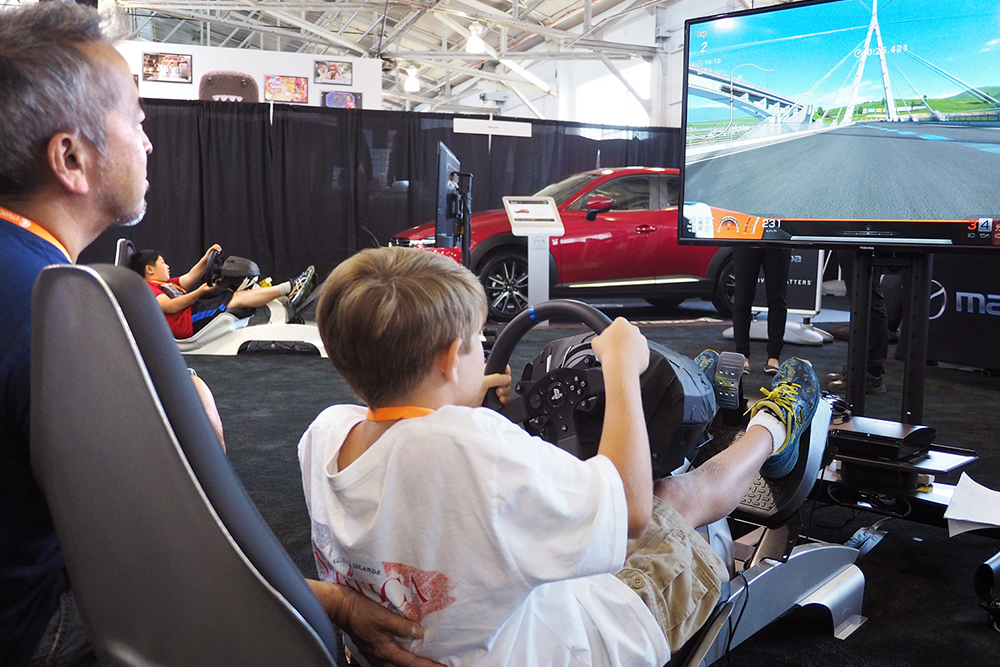 ▼ Calligraphy Workshop by CafeTalk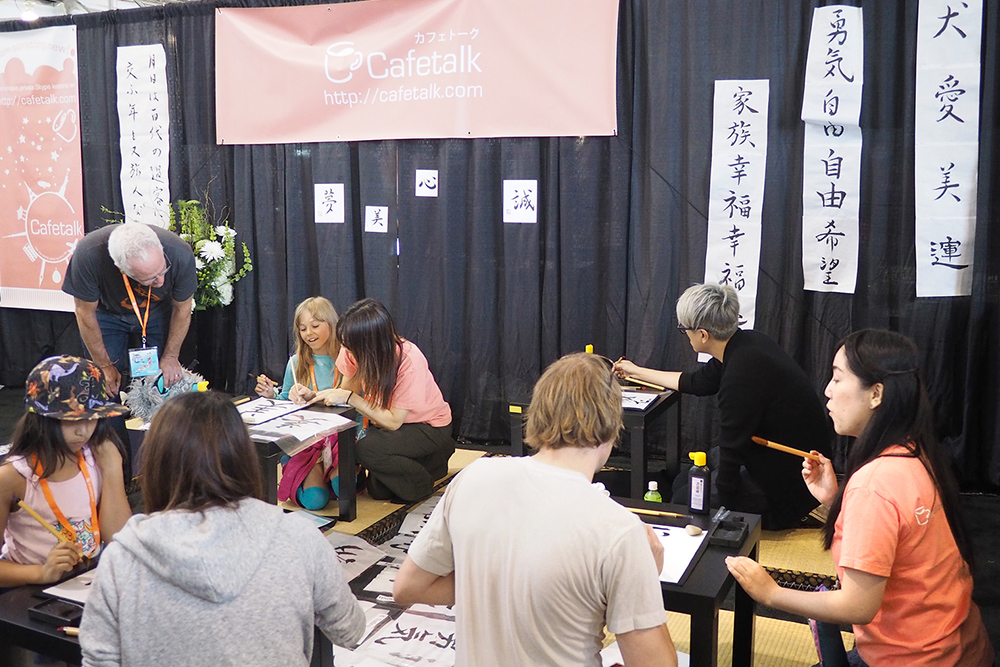 ▼ "Furoshiki" Workshop by SOU・SOU San Francisco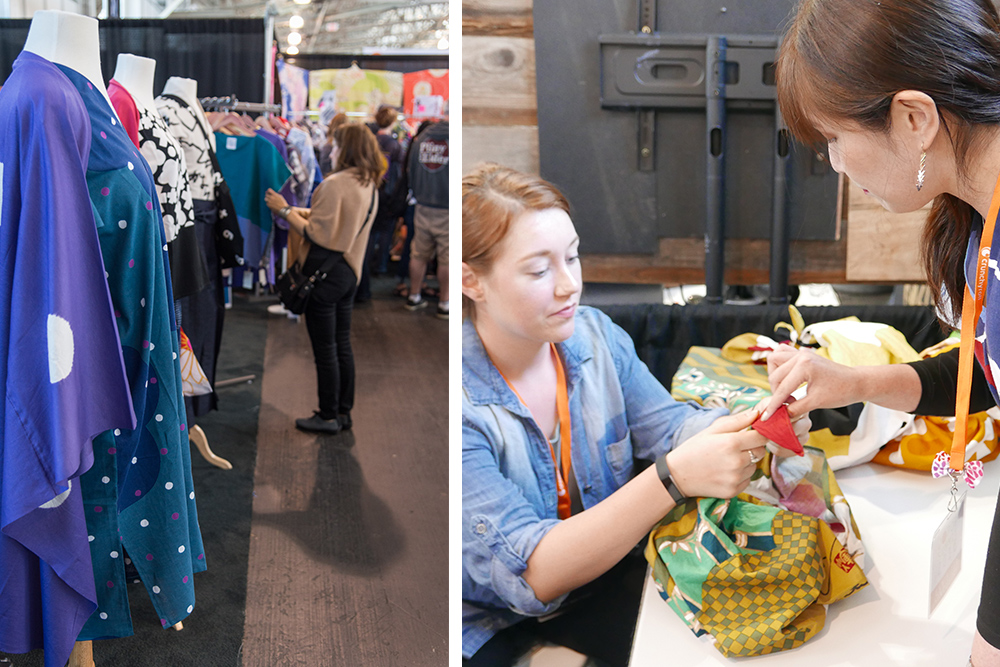 ▼ Photo chance with Koakkuma & Akkuma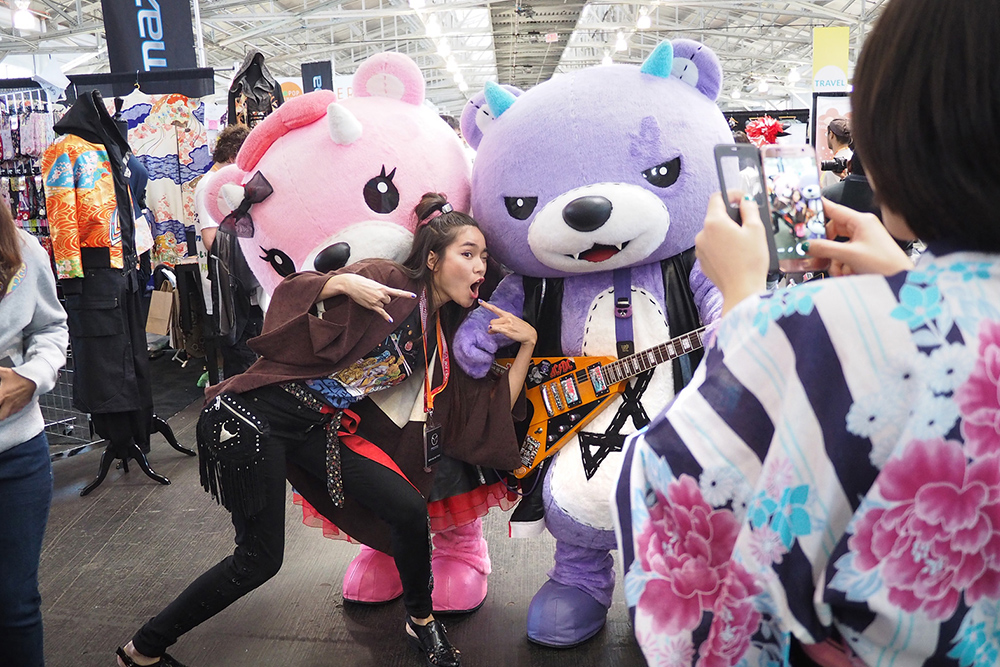 ▼ Yanakiku at iichiko booth
▼ Q&A: Director Shunji Iwai
▼ Q&A: Director Ryusuke Hamaguchi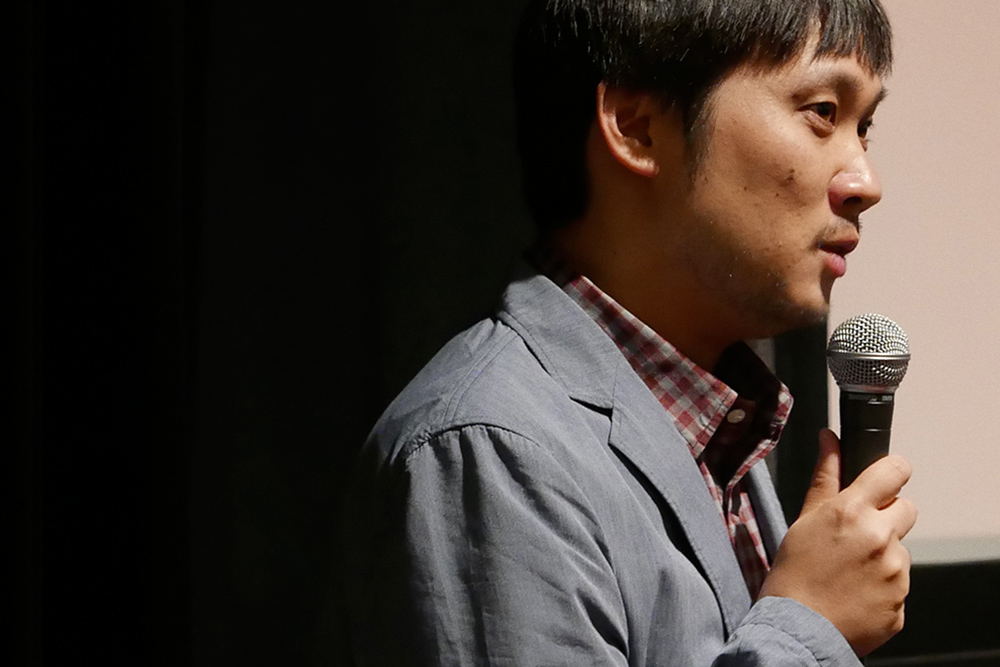 ---