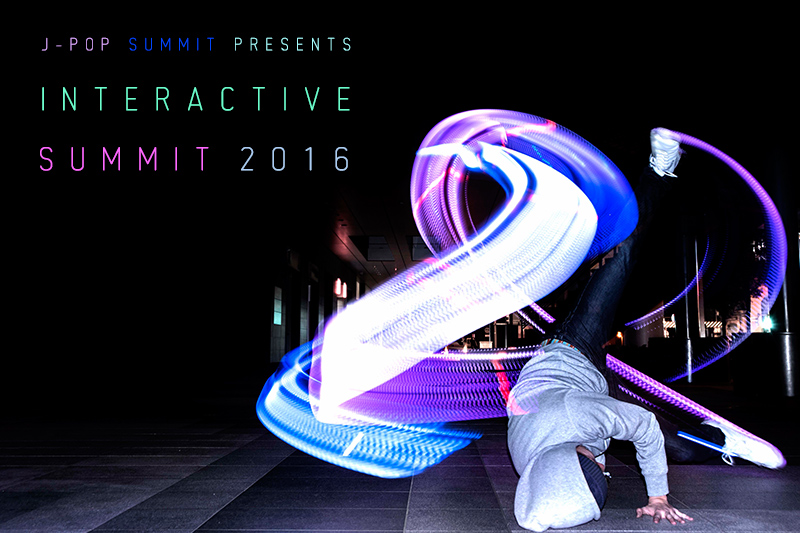 When: July 23 (Sat) & 24 (Sun), 2016
Where: (See MAP below)
☆ Showcase: Both days at Festival Pavilion
☆ Sessions: Gallery 308 ☞ SCHEDULE
▶ INTERACTIVE SUMMIT page
The latest Japanese technology such as robots and "Internet of Things" come together! Check out the INTERACTIVE SHOWCASE inside the Festival Pavilion to experience innovative and mind-blowing products! Furthermore, our new venue Gallery 308, also located inside Fort Mason Center, will host the INTERACTIVE SESSIONS with topics aligning with latest technology and its phenomenon.

▶ See INTERACTIVE SUMMIT page for more information!
Festivity Area Map: