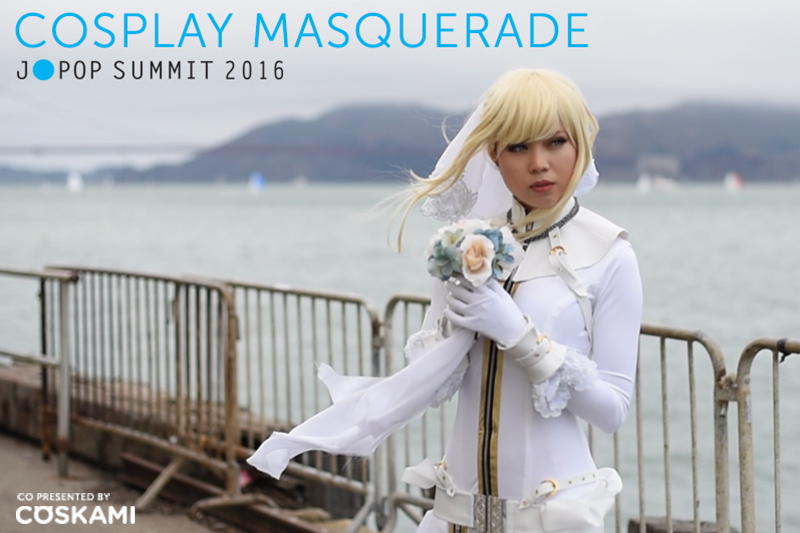 COSPLAY MASQUERADE 2016
Where: Fort Mason Center Stage
When:July 23rd (Sat) 3:45pm-4:40pm
SPONSORED by BANDAI NAMCO Entertainment America
Co-hosted by COSKAMI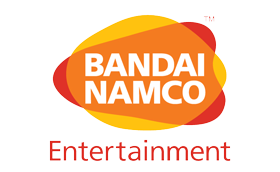 ---
☆ Follow the event details and updates on OFFICIAL EVENT PAGE on Facebook!
Announcing the JPOP SUMMIT 2016 Cosplay Masquerade sponsored by BANDAI NAMCO Entertainment of America! Come and join the fun at the Fort Mason Center Main Stage where anime & game characters come to life through the beautiful art of Cosplay!
Come and be a part of the creativity and spectacle of the JPOP SUMMIT 2016 Cosplay Masquerade! Winners will receive special prizes from JPOP SUMMIT 2016 Sponsors!
Special Judges:
YANAKIKU
a J-pop duo with a mission to share the wonders of Japan with the world. The exotic and electrifying "YANA" and overload of cuteness "KIKU" are the originators of "KIMOCOS = Kimono meets Cosplay."
Stephen Akana
Associate Brand Manager at Bandai Namco Ent. America
Stephen Akana has been working in the video game industry for over 10 years. Since joining Bandai Namco in 2015, he has managed many of their anime video game brands such as One Piece, GOD EATER, JoJo's Bizarre Adventure, Mobile Suit Gundam and Project X Zone.
---
PRIZES: presented by BANDAI NAMCO Entertainment America, YANAKIKU, and COSKAMI.
More prize details will be announced very soon!
The 1st place winner will take home Cat Ear Headphones presented by COSKAMI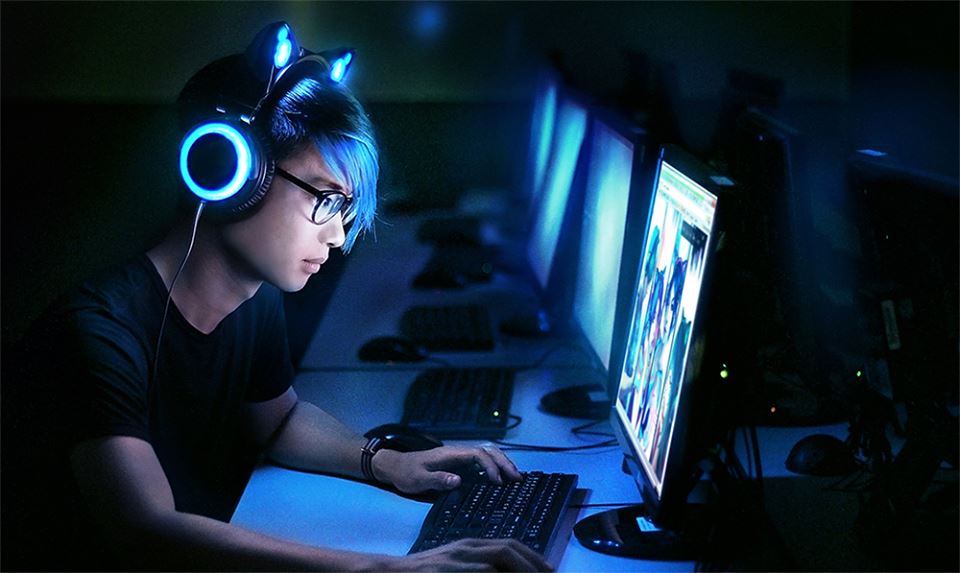 Buy Tickets Schedule
---
2015 Highlights: