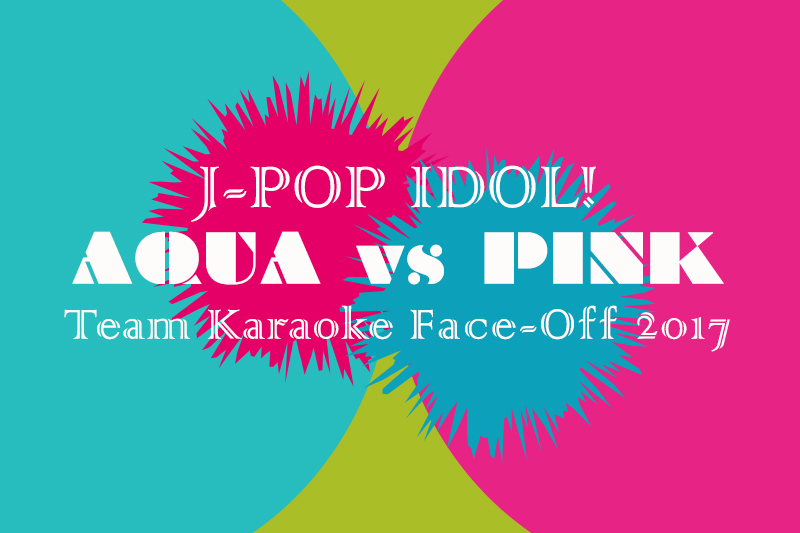 J-POP IDOL! Team Karaoke Face-Off 2017 "Aqua vs. Pink"
Where: Fort Mason Center Stage
When: September 9th or 10th (TBA)
Sing your heart out in Japanese! Here we go again! J-POP SUMMIT is very excited to announce the 5th annual J-POP IDOL! Contest at the main stage inside Fort Mason Center!  NEW! This year we are going to change things up and compete in a team duel format lead by captains, our J-POP IDOL! regulars and former champions, Gino Lucas and Lucy Shen! The teams represent our festival logo colors aqua and pink, and contestants selected from video submission qualifiers will be picked by each captain to be on their teams – to help bring home the gleaming glory! Which will win? Aqua? or Pink? Whose team are you on?
---
◉2017 Team Captains
★ Captain, Team Aqua: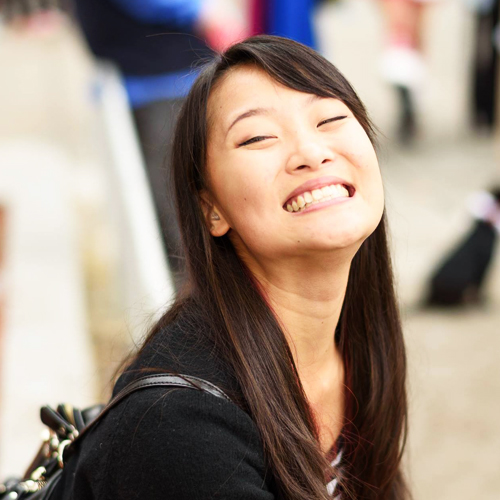 Lucy Shen
Lucy has been part of the J-POP IDOL competition since 2014 and won the 2015 champion title with her duet partner ✿ham! Lucy is a musician and cosplayer on YouTube since 2011, and has been an avid nerd on the internet since the Dark Ages of her middle school years. She would likely be happy to serenade you with the simple bribe of some tea and a bite of cheesecake.


★ Captain, Team Pink:

Gino Lucas
Gino won the very first J-POP IDOL! Contest in 2013 and is so grateful to be a part of the J-POP SUMMIT family every year. Apart from singing, Gino enjoys dabbling in eating, dyeing his friends' hair, and vlogging (follow him on social media: @oksoitsgino). As the self-proclaimed Kelly Clarkson of J-POP SUMMIT and one of this year's Captains, he's ready to lead his team and ensure they carry their amazing vocals to all that attend this year. Peace signs and jang, y'all.

---
◉SUBMISSION DETAILS:
The rules and video submission details will be announced soon.
◉SUBMISSION EXAMPLES: (by captains, Gino and Lucy+✿ham)
▼【Lucy+✿ham】Perfect Crime
▼【Gino】Mr.Music (Chiquewa×Da-little ver.)
◉MINORS:
Under aged performers need a signed parental permission form & accompaniment of parent/guardian at festival. This form will be available on the following J-POP IDOL! update.
◉Guest Judges: TO BE ANNOUNCED SOON!
◉Sponsors: TO BE ANNOUNCED SOON!
---
J-POP SUMMIT Tickets coming soon!
---
NOTE: Contest participants will be subject to festival photography and videos (official and unofficial), and the result may appear in j-pop.com, J-POP SUMMIT's future promotional materials, social medias, affiliated sites, and broadcasts of media partners and sponsors, as well as in NEW PEOPLE's Flickr albums. J-POP SUMMIT does not take responsibility nor action for unofficial photos and images taken in our festival ground. When you join us at the wardrobe screening or through submission, we assume that you understand these facts.