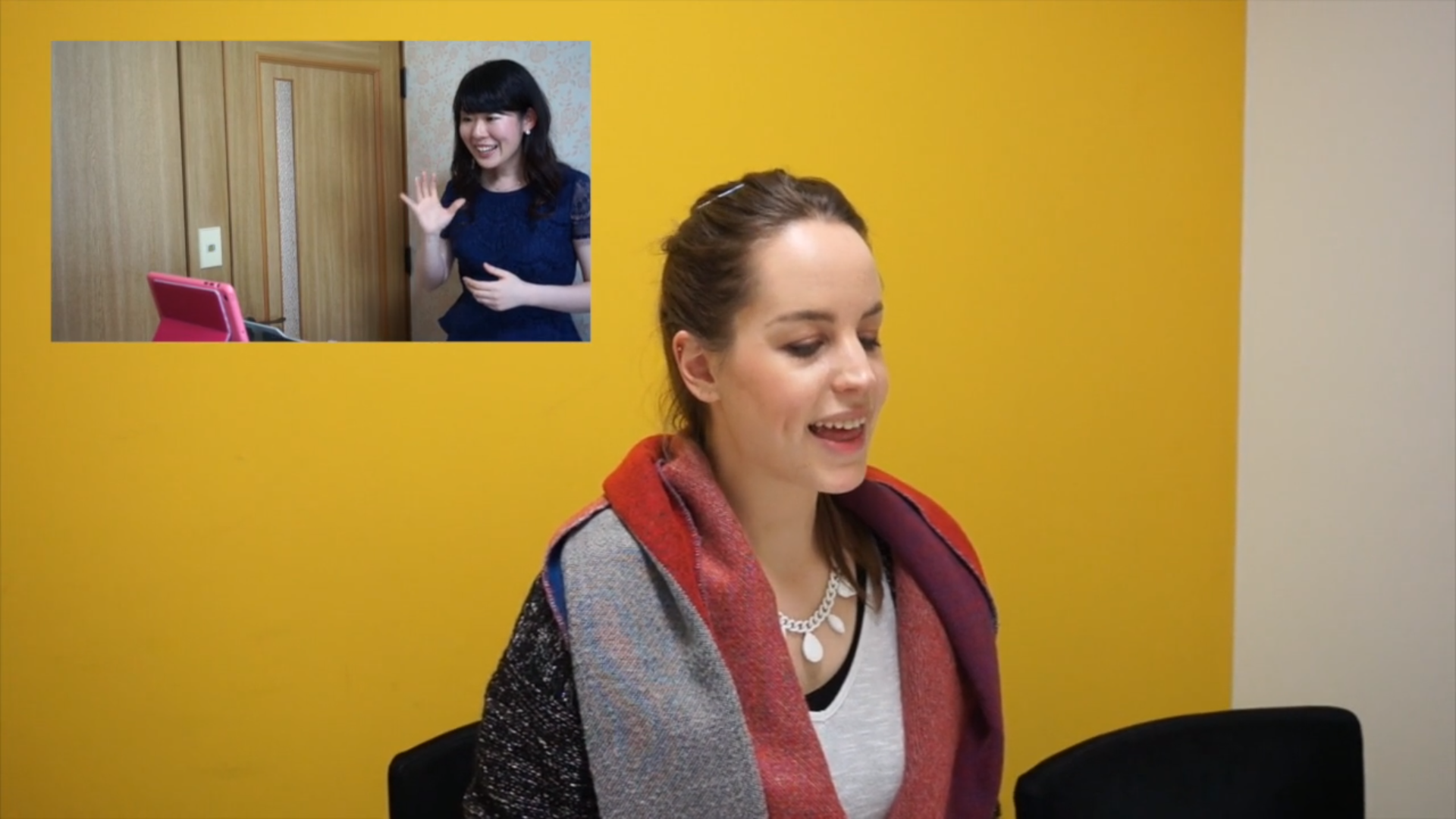 Learn Japanese & More at Cafetalk Booth
Where: Fort Mason Center
When: August 8th (Sat) & August 9th (Sun) All Day!
Cafetalk, a platform for online lessons, will be at J-POP SUMMIT 2015, giving demo lessons on Japanese, origami, and exercise! If you register for free with Cafetalk at the event, you can enter to win Cafetalk goods and items for studying Japanese! Come by the Cafetalk booth to learn something new!
About cafetalk
Cafetalk is an online teaching/learning platform designed to make the exchange of online lessons fun and inspiring for both students and tutors. All lessons are carried out using Skype. Cafetalk was established in 2010 by a handful of curious folks in Japan who wanted to bring down the barrier of language. Now Cafetalk is used and enjoyed by tutors and students around the world who love to teach/learn different languages and cultures who also contribute to bringing the world closer together. http://cafetalk.com