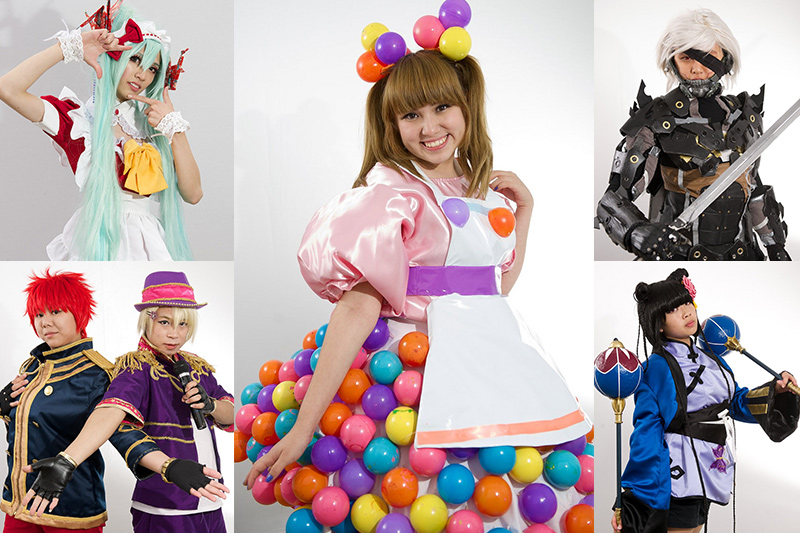 COSPLAY MASQUERADE 2015
When: August 8th (Sat) | 12:20pm – (new time!)
Where: Fort Mason Center Stage
J-POP SUMMIT 2015 is happy to announce that Cosplay Masquerade will thrive again this year on the Fort Mason Center main stage! Dress up with the cosplay of anime / game character you like, strut your stuff and show off to J-POP SUMMIT audience! If you are chosen to be one of the winners of Cosplay Masquerade 2015, you will receive special prizes from our sponsors!
◉ Visit event page ☞ COSPLAY MASQUERADE EVENT PAGE
This year we will be Co-Presenting with COSKAMI to make it another great event!

---
言語: