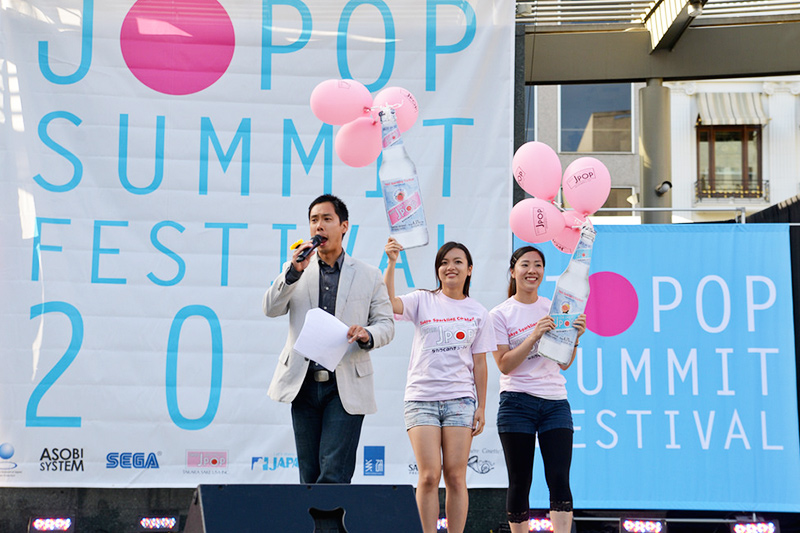 Sponsorship Opportunities!
J-POP SUMMIT, an annual event that is highly anticipated by fans from all over the world, is the best place to promote YOU! Reach out to the diverse and trend setting demographic of the Bay Area as well as national and international visitors.
Become a sponsor and interact with J-POP SUMMIT fans! It is an excellent opportunity to get your company or organization exposure to an audience that is not just into pop culture, but are in-tune and open to many genres including tech-innovations, art, tourism, food, etc.
See more details at Sponsor page
HERE
!
言語: